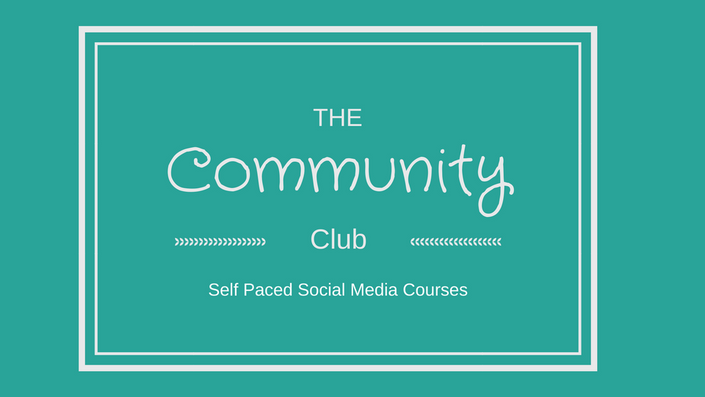 Community Club for Social Media Professionals
Getting Started With Facebook? Or are you a looking to take your Twitter, LinkedIn, Strategy, Campaigns and Social Media Ads to the next level? Do you want to know how to brief executives on Big Data and Social Media in your organisation? Or perhaps you run a small business and want to do Facebook Pixel Retargeting/Remarketing? Or you need to write a whole - of- organisation Social Media Strategy for a Government department? This bundle of courses gives you ALL of the modules so you can dip in and out as you much as you want. Learn at your own pace, move around freely, set your own agenda.
Alternatives: Want to have weekly mentoring sessions with a small group run by me? Join the Community Crew. If you prefer to have a completely private one-on-one session go to Community Captains. I have Sydney based 2 and 3 day Public courses and also run private workshops at the Organisation/Government venue and conference centres.
Social Media Community Club
Self Paced Learning. You just sit down and start watching the videos. Reading the tips. Print up the booklets and PDFs. Well the workbooks anyway. Study your way on your own time. You can stop at any time.
Facebook, Twitter, LinkedIn. Ads, Algorithms, Optimisation. Strategy, Campaigns, Audits. From Executive Briefings to Measurement and Analytics to Content Calendars. And not just Content calendars but Engagement &Conversation Diaries, Influencer Planners, Promotions planning.
Over 25 Modules are included. That should keep you out of trouble!
Over 20 hours of video content - not everything is video - which impresses me as I had to record and edit those suckers! Plus more going up every month.
Lifetime access. All updates included.
Much of the educational content is not available elsewhere - anywhere. For example, writing a social media strategy for Organisations is an involved course - download the pitch documents (a local Gov, a not for profit, a retail outlet etc), use the workbook, write the strategy using the videos I've recorded. Strategy, Examples and Best Practice, Exercise and Homework. All self paced!
Joining the Community Club with Laurel Papworth
Is this membership for you?
Have you started a small business and want to create a Facebook Page, manage it, boost posts (ads) and understand what to do on a daily basis? Start with the Introduction to Facebook module.
Did you used to work in marketing & PR and are returning to work after some years away? Have you discovered that the marketing/digital space has completely changed? Do you understand fundamentals of branding and marketing and want to apply this knowledge to the new social media marketing campaigns? Then yes, this is for you. Start with the Strategy & Campaigns section.
Are you a senior marketing or public relations manager in Government or Corporate company and require specialist help in writing Government briefs and strategies around social media? Not "should we have a Facebook Page" but real help in crisis communications, campaign documents, conversation and content calendars and more? Then there is a whole section for you! Start with Executive Briefings or Strategy and Campaigns.
This community is not for you if you:
have plenty of time and don't mind watching tonnes of YouTube videos, reading thousands of blog articles and generally working things out for yourself. You'll be fine without joining, it will just take you a while longer to figure out what works from YouTube & blogs ... and what is a bit rubbish!
are looking for get rich quick with social media tips. If I knew how to do that I wouldn't be working so hard ;)
choose to join the club and then not undertake the courses. That's just silly!
Note: Club membership is included in the group mentoring Community Crew package and the one-on-one Community Captains mentoring package. So you get self paced AND me, in those packages!
Social Media Training
Sometimes we're told the WHY of something.

You need social media! Or your business is dead!
Get a Facebook Page! Your Competitors have one!
The Future is Instagram! (plus, the staff like it)!
Corporate Blogging is Business Critical!
But HOW to do it? How do you actually sit down and:
Plan out your social media channels
What platform to be on? Instagram? Facebook? LinkedIn? Snapchat? Periscope? Google Plus?
What content do you create? What are people interested in?
How do you create enough content to keep the algorithms (optimisation of Newsfeeds) happy?
When should you be posting content?
How to reach target audiences? The right audience that are interested in the company and it's products and services, not just competitions on Facebook?
How to receive Leads, Sales, email signups, coupon take ups, special offers through social media?
While these questions can't necessarily be answered instantly or even during a day, by joining the Community Crew you'll have access to self paced courses, instructional screencast videos and downloadable workbooks.
Your Instructor
Join the 11,000 students that study with me online, the 10,000 social media professionals I have trained offline in the last decade and work on your social media and online community management skills!
Forbes Magazine named me in the Top 50 Social Media Influencers globally,named head of media, social media by Marketing Magazine and in the Power150 AdAge Media bloggers. I strive to show the theory/strategy with practical tactical tools in online community building.

I am a CERT IV Training and Assessment certified trainer (Diplomas and Certificates etc) and I also have taught a Masters of Convergent Media.

Professionally, I have managed Facebook Pages for Junior Masterchef, Idol, Big Brother etc. and have consulted on private online communities for banks, not for profits & governments in SE Asia. I have taught social media for businesses at University of Sydney for 10 years and I have 11,000 online students. My clients range from UNHCR and TV shows to small businesses and Women Matter (Saudi Arabia Women of Islam community).

I have a quarter of a million followers online, personally reaching around 6 million people per month through social media. I have taught around 100,000 people in the last 10 years how to build online communities, create social media content, write strategy documents, drive social media campaigns and improve their Facebook Page through FBO and earned attention.

More, much more information on Laurel Papworth's About page.



The Curriculum - All the Social Media Courses Bundle
Course Curriculum
What is Included in the Community Club Curriculum? See Each Section Below!
Available in days
days after you enroll
Executive Briefing on Social Media
Available in days
days after you enroll
Join Laurel Papworth's social media online courses!
Courses Included with Purchase
5 Step Social Media Campaign Course
USYD CCE STEP BY STEP: Facebook, Twitter & Blog/Website Also Monitoring, Engagement & Measurement of a Social Media Campaign. Click ENROL IN COURSE for Pricing.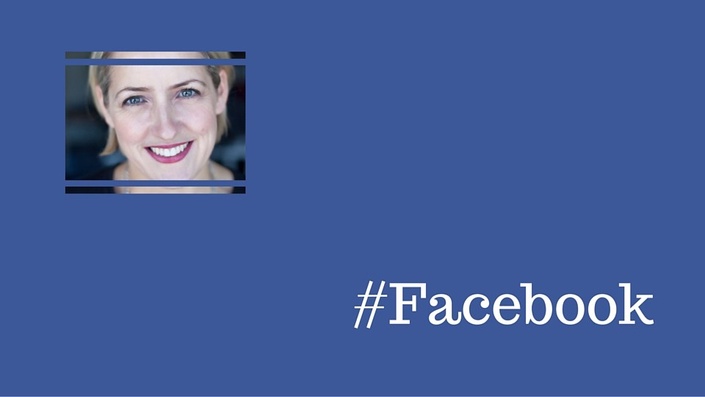 FACEBOOK Masterclass - ALL the Facebook courses!
Facebook Ads, Pixel Retargeting, Page Admin, Insights and Engagement with Business Pages. Over 3 hours of lessons & walkthroughs! Click ENROLL for Pricing.
How To Write A 9 Step Social Media Strategy for Government & Corporations for Marketing and PR
9 Steps to Writing & Implementing a SOCIAL MEDIA STRATEGY incl Facebook & Twitter for Marketing Public Relations & Comms
$399
Focus: Social Media Measurement Analytics
Quickly setup social media KPIs, and social media measurement tools with Facebook Insights, Twitter Analytics, ROI, and etc
$39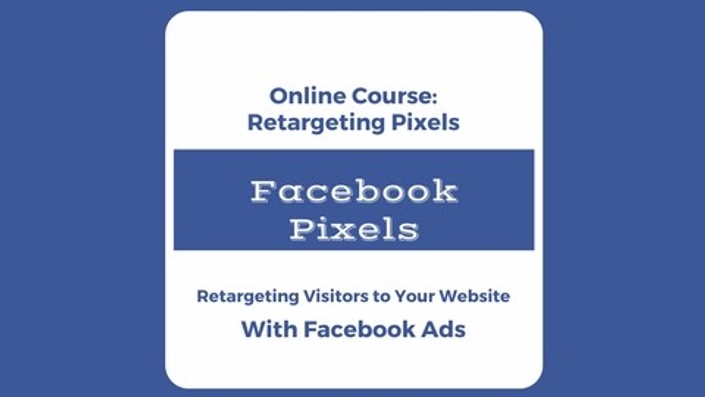 FACEBOOK Retargeting Pixel Ads
Step by Step - Create the Pixel, Add to Website, Create Custom Audience, Apply to An Ad
$97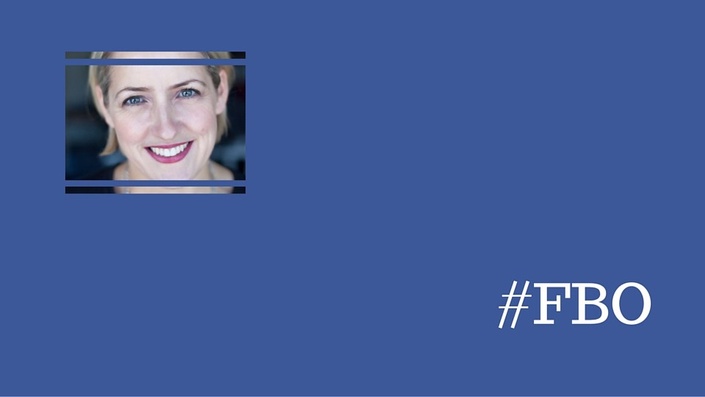 FBO - SEO For Facebook - How to Get Into Your Customers Facebook Newsfeed!
Facebook Optimisation: Tips and Engagement Tricks to get into the Facebook Newsfeed of Customers and Clients FBO SEO
$49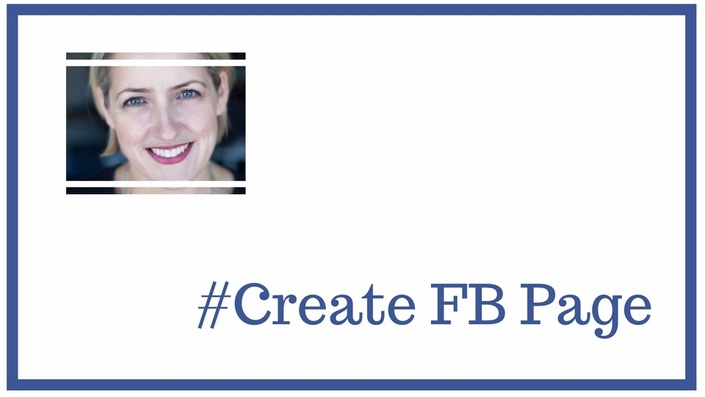 FACEBOOK: How to Create a Facebook Business Page (properly!)
Create a Facebook Business Page - properly! - and use the Categories and Preferred Audience set up correctly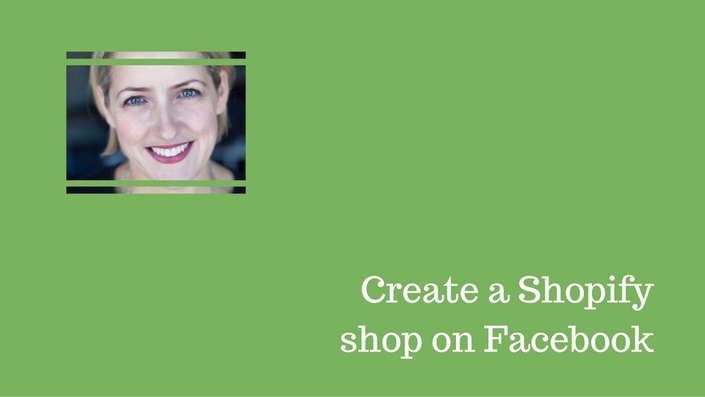 Add A Shop to Facebook: Shopify
Take just 30 mins to create an online Shopify shop and add it to yourFacebook Page. Price in AUD.
$45
Audit: How To Do A Social Media Audit
Assess: Social Media AUDIT & BENCHMARK of Facebook Pages & your Groups, Twitter, Instagram
FREE
Corporate Blogs: Wordpress for Business Blogging
How to use Wordpress for Corporate Blogging and Social Media Press Releases integrating Facebook, Twitter and YouTube
$194
Twitter: Fundamentals of Twitter
Get started on Twitter: learn hashtags and Twitter analytics for your business.
$29
Focus: Social Media Monitoring Dashboard
How to Set Up a Social Media Monitoring Dashboard and monitor your industry's top 100 blogs, also Twitter, Facebook and more!
$39
Automate, Autofollow and Autoschedule Social Media Toolbox
SAVE TIME: automating, scheduling and autoposting/autofollowing Facebook, Twitter, blogs etc for ADVANCED social media users
$39
Wordpress: Fundamentals of Wordpress
Quickly setup a Wordpress website with a blog with integrated social media e.g. Facebook, Twitter, YouTube, Instagram.
$39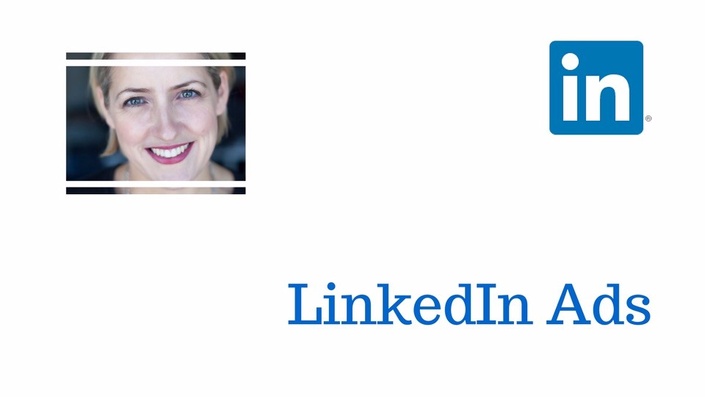 LinkedIn Ads - Advertise on LinkedIn!
Walkthrough of Creating Advertising on LinkedIn
$68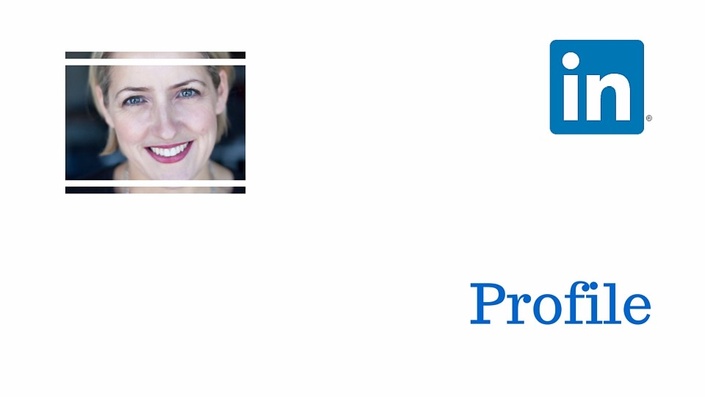 LInkedIn Professional PROFILE Optimization
Got a LinkedIn Profile but you'd like to add some glitter and glamour to it?
$68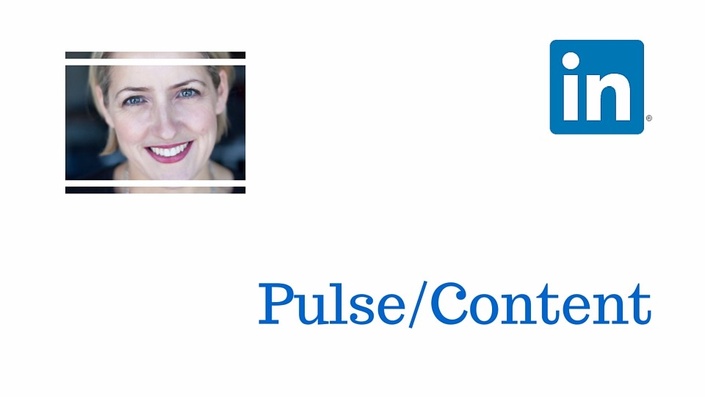 LinkedIn CONTENT Creation, Articles and Updates
How to create compelling and shareable content for linkedIn.
$68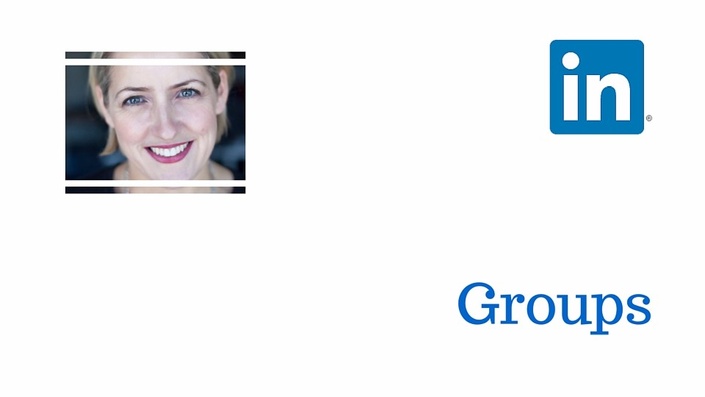 LinkedIn GROUPS - Creating and Managing
Find and Join LinkedIn Groups then Create and Manage your own LinkedIn Group!
$68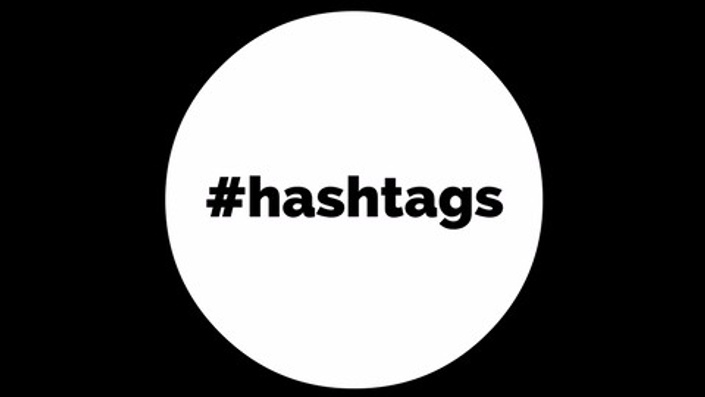 HASHTAGS: Find and Measure Hashtags
16 types of hashtags, how to find hashtags and how to measure hashtags
$39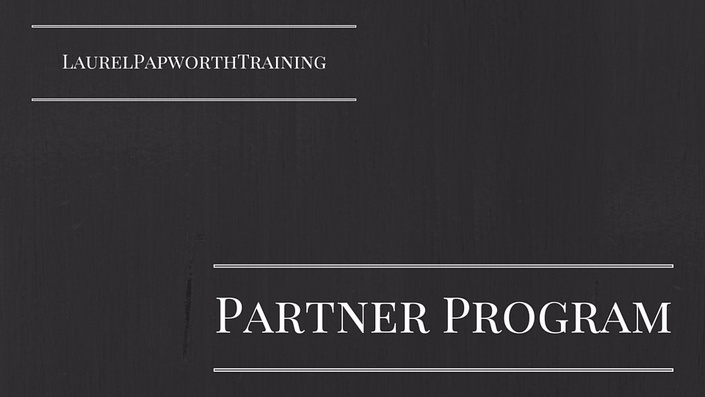 Partner Program
Become a Partner - Share my Courses and Fundraise/Earn Income!
FREE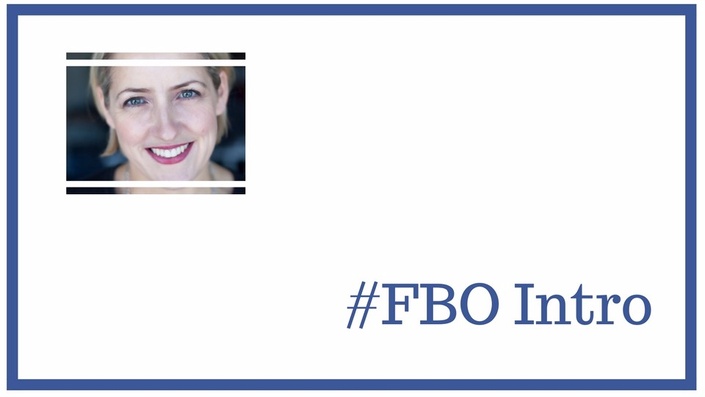 FACEBOOK: Introduction to Newsfeed FBO MODULE
Intro Module on Facebook Optimisation.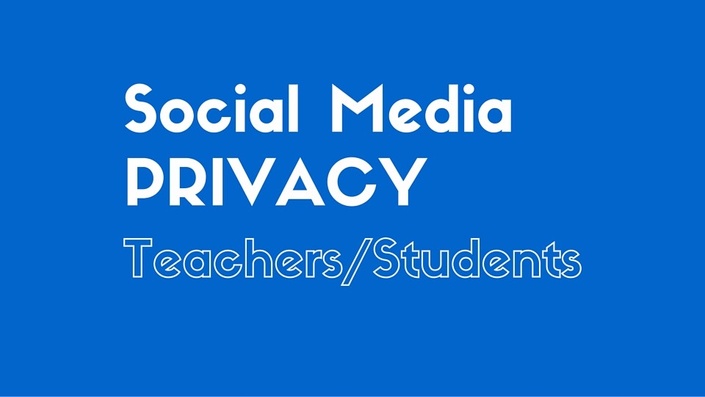 Facebook Privacy for Parents and Teachers
Social Media Teachers and Students, Teenagers and Protection, Safety and Privacy online
$13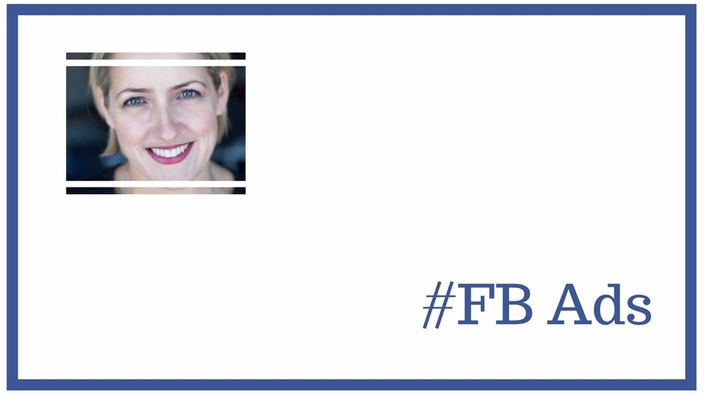 Facebook Ads - Introduction
Understanding Facebook Ads and the various ad platforms.
$68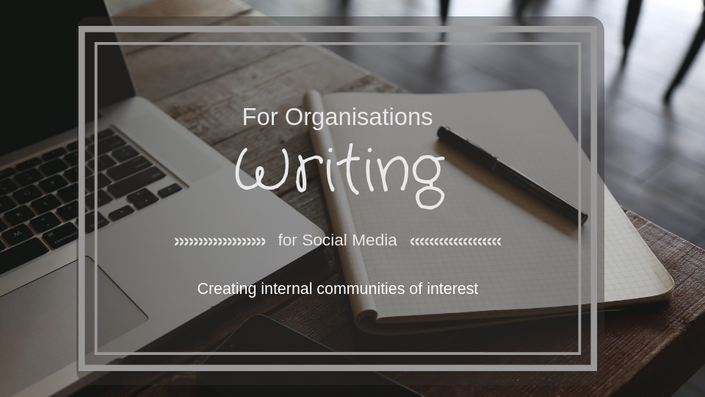 Writing for the Enterprise - Social Content
How to create socially distributed content for Engagement WITHIN the Organisation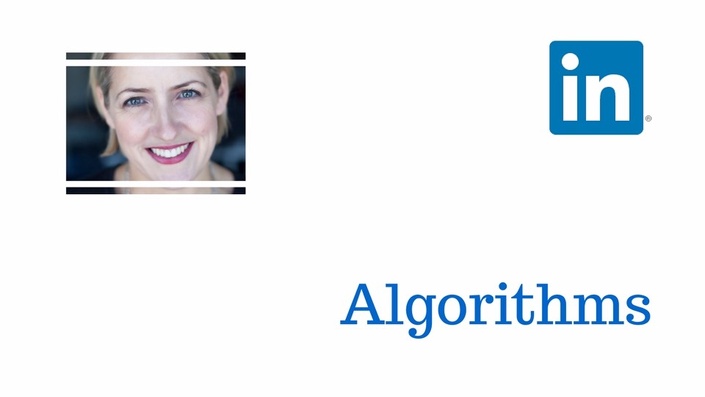 LinkedIn Algorithm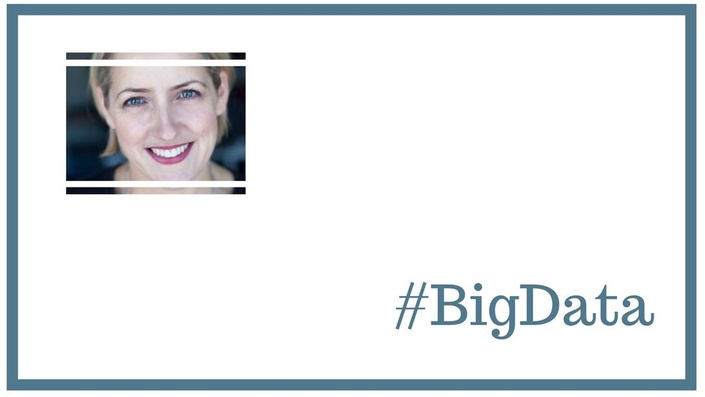 Big Data and Social Media Module
Presentation I give to CEOs and Executives on Social Media & Regulatory, Compliance (Australia) & Risk, Return on Investment etc
$99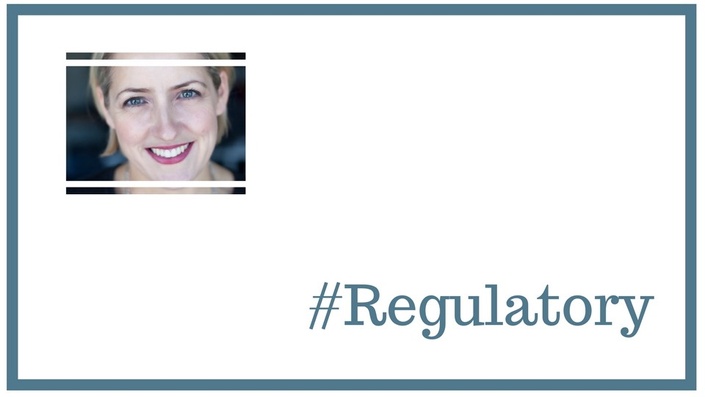 Regulation and Risk in Social Media
Regulation and Risk in Social Media
$99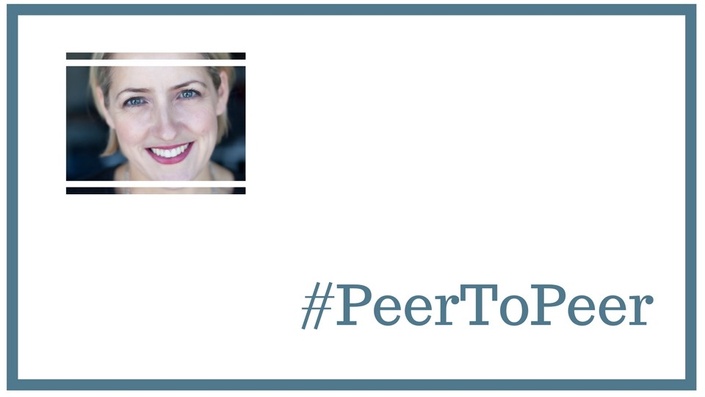 Peer to Peer Marketplaces and Social Media
On job markets and employment future with social media and marketplaces (peer to peer).
$99
Original Price: $2,012
Frequently Asked Questions
How Do I Contact Laurel?
You can email Laurel's PA (Fiona) on
[email protected]
Mail goes to PO Box 32 Mount Victoria, NSW, 2786 Australia.
When does the course start and finish?
Most courses start now and never end! It is a completely self-paced online course - you decide when you start and when you finish. Others are Instructor Led and have a start and finished date. Check! The real life classroom usually start at 9:30am and finish at 5pm. Uni starts 9am.
How long do I have access to the course?
Most courses are lifetime access. Real life courses may have an online component - please check - that has lifetime access. Challenges may be for the life of the challenge - 30 days for example. Check!
What if I am unhappy with course?
We would never want you to be unhappy! If you are unsatisfied with your purchase, contact us in the first 7 days and talk to us about a full or partial refund.
Join Laurel Papworth's social media online courses!