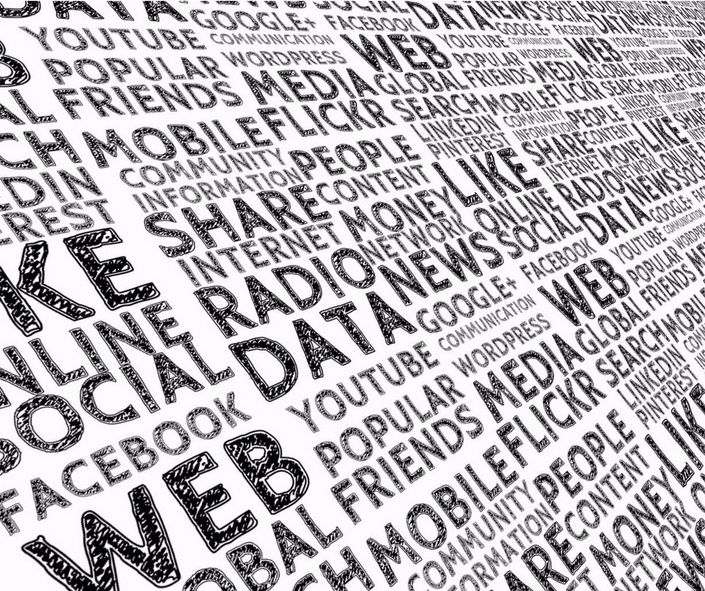 BUNDLE: 17 or More Social Media Courses!
Over 17 Social Media Courses included! LOOK BELOW! Includes the Strategy, Campaign, Facebook etc courses. Adding all the time!
Social Media Professional Course Bundle: Over $1000 AUD worth of online courses for the social media professional!! Includes video lectures and workbooks, and question area. You get all the main business social media courses and ongoing support. No more to pay. No monthly fees. All the updates. If you have any questions please email [email protected] - NOTE: Corporate Bundles (5 tickets and 10 ticket discounts) are available. Please choose lifetime access (new courses added constantly) or monthly access (complete them quickly)
This is a great deal as it includes:
Facebook mini modules & masterclass
Linkedin mini modules & masterclass
5 Steps of a Social Media Campaign for PR & Marketing Professionals
How to Write a Social Media Strategy for Government & Corporate
Mini courses on Social Media Dashboards, Measurement and Toolboxes
And more to come!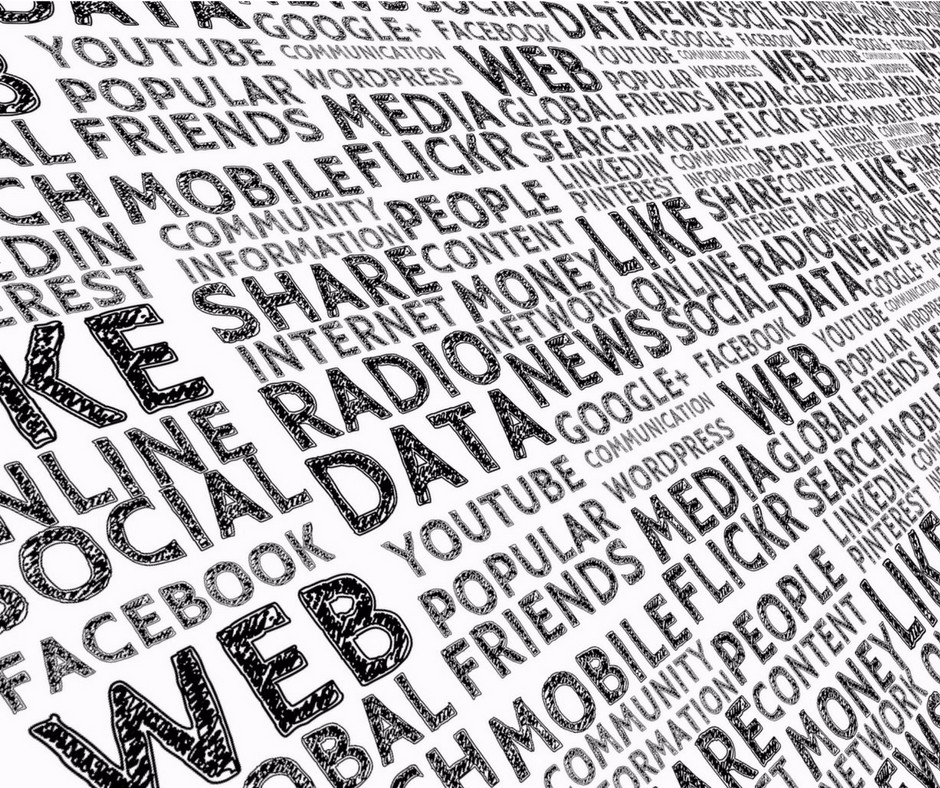 Let me know if you want a webinar or a walkthrough on something, won't you? xxxx
Your Instructor
Join the 11,000 students that study with me online, the 10,000 social media professionals I have trained offline in the last decade and work on your social media and online community management skills!
Forbes Magazine named me in the Top 50 Social Media Influencers globally,named head of media, social media by Marketing Magazine and in the Power150 AdAge Media bloggers. I strive to show the theory/strategy with practical tactical tools in online community building.

I am a CERT IV Training and Assessment certified trainer (Diplomas and Certificates etc) and I also have taught a Masters of Convergent Media.

Professionally, I have managed Facebook Pages for Junior Masterchef, Idol, Big Brother etc. and have consulted on private online communities for banks, not for profits & governments in SE Asia. I have taught social media for businesses at University of Sydney for 10 years and I have 11,000 online students. My clients range from UNHCR and TV shows to small businesses and Women Matter (Saudi Arabia Women of Islam community).

I have a quarter of a million followers online, personally reaching around 6 million people per month through social media. I have taught around 100,000 people in the last 10 years how to build online communities, create social media content, write strategy documents, drive social media campaigns and improve their Facebook Page through FBO and earned attention.

More, much more information on Laurel Papworth's About page.



Courses Included with Purchase
5 Step Social Media Campaign Course
USYD CCE STEP BY STEP: Facebook, Twitter & Blog/Website Also Monitoring, Engagement & Measurement of a Social Media Campaign. Click ENROL IN COURSE for Pricing.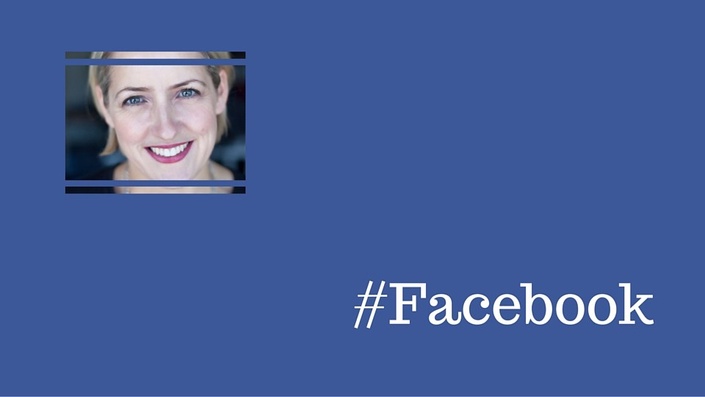 FACEBOOK Masterclass - ALL the Facebook courses!
Facebook Ads, Pixel Retargeting, Page Admin, Insights and Engagement with Business Pages. Over 3 hours of lessons & walkthroughs! Click ENROLL for Pricing.
How To Write A 9 Step Social Media Strategy for Government & Corporations for Marketing and PR
9 Steps to Writing & Implementing a SOCIAL MEDIA STRATEGY incl Facebook & Twitter for Marketing Public Relations & Comms
$399
Focus: Social Media Measurement Analytics
Quickly setup social media KPIs, and social media measurement tools with Facebook Insights, Twitter Analytics, ROI, and etc
$39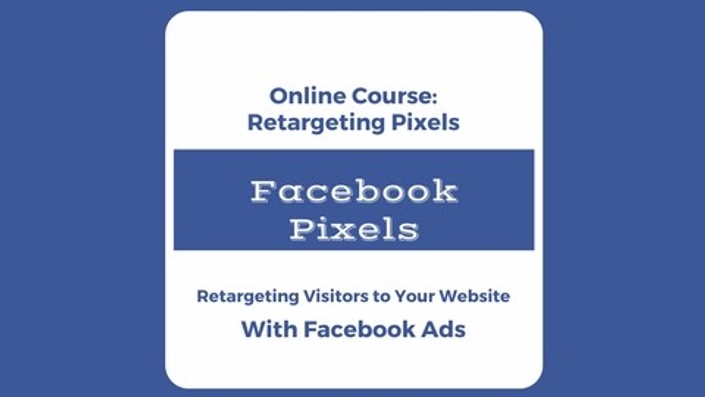 FACEBOOK Retargeting Pixel Ads
Step by Step - Create the Pixel, Add to Website, Create Custom Audience, Apply to An Ad
$97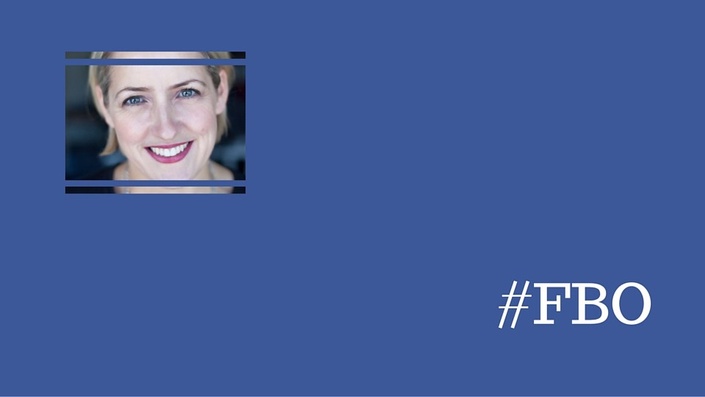 FBO - SEO For Facebook - How to Get Into Your Customers Facebook Newsfeed!
Facebook Optimisation: Tips and Engagement Tricks to get into the Facebook Newsfeed of Customers and Clients FBO SEO
$49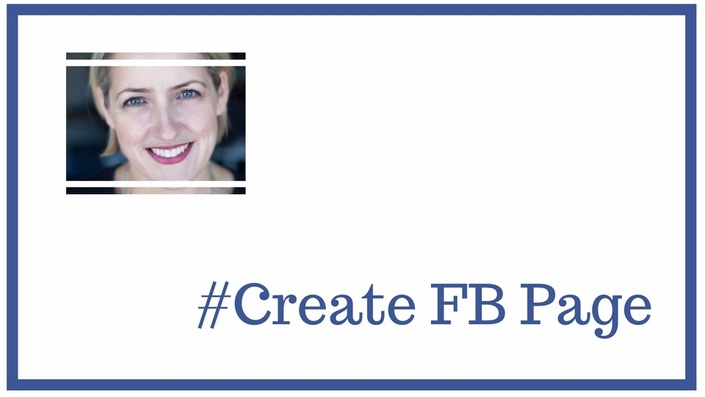 FACEBOOK: How to Create a Facebook Business Page (properly!)
Create a Facebook Business Page - properly! - and use the Categories and Preferred Audience set up correctly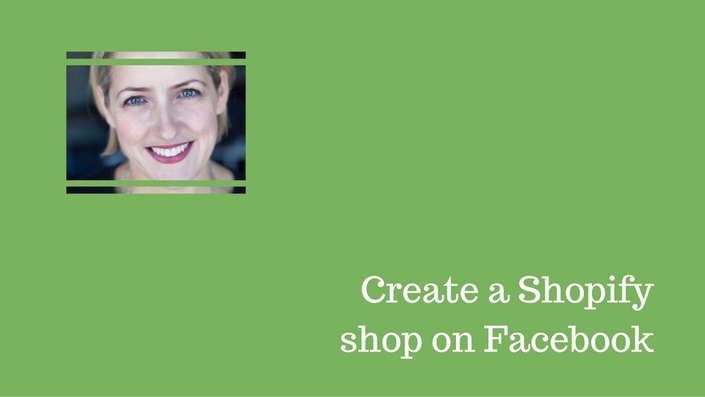 Add A Shop to Facebook: Shopify
Take just 30 mins to create an online Shopify shop and add it to yourFacebook Page. Price in AUD.
$45
Audit: How To Do A Social Media Audit
Assess: Social Media AUDIT & BENCHMARK of Facebook Pages & your Groups, Twitter, Instagram
FREE
Corporate Blogs: Wordpress for Business Blogging
How to use Wordpress for Corporate Blogging and Social Media Press Releases integrating Facebook, Twitter and YouTube
$194
Twitter: Fundamentals of Twitter
Get started on Twitter: learn hashtags and Twitter analytics for your business.
$29
Focus: Social Media Monitoring Dashboard
How to Set Up a Social Media Monitoring Dashboard and monitor your industry's top 100 blogs, also Twitter, Facebook and more!
$39
Automate, Autofollow and Autoschedule Social Media Toolbox
SAVE TIME: automating, scheduling and autoposting/autofollowing Facebook, Twitter, blogs etc for ADVANCED social media users
$39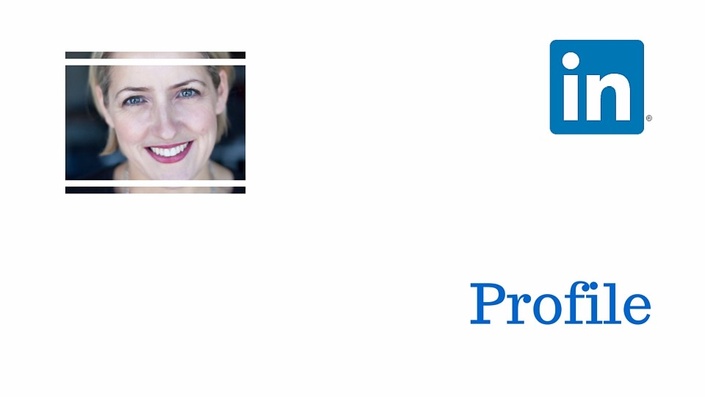 LInkedIn Professional PROFILE Optimization
Got a LinkedIn Profile but you'd like to add some glitter and glamour to it?
$68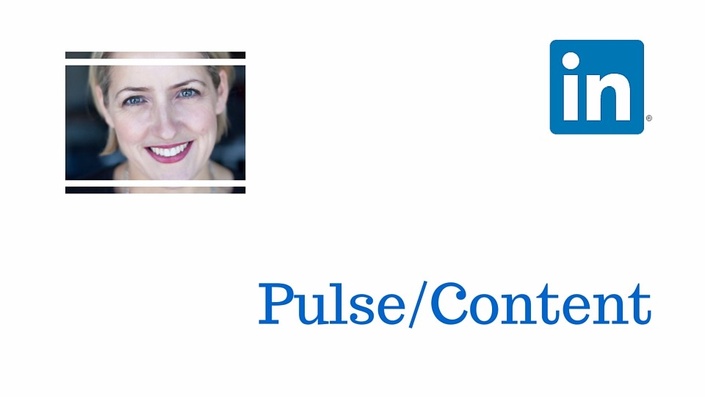 LinkedIn CONTENT Creation, Articles and Updates
How to create compelling and shareable content for linkedIn.
$68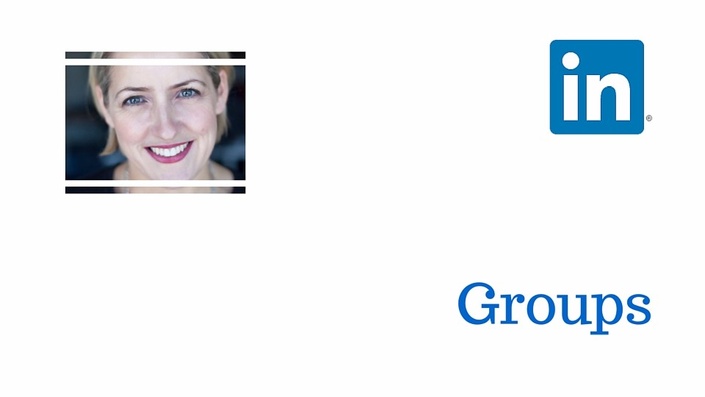 LinkedIn GROUPS - Creating and Managing
Find and Join LinkedIn Groups then Create and Manage your own LinkedIn Group!
$68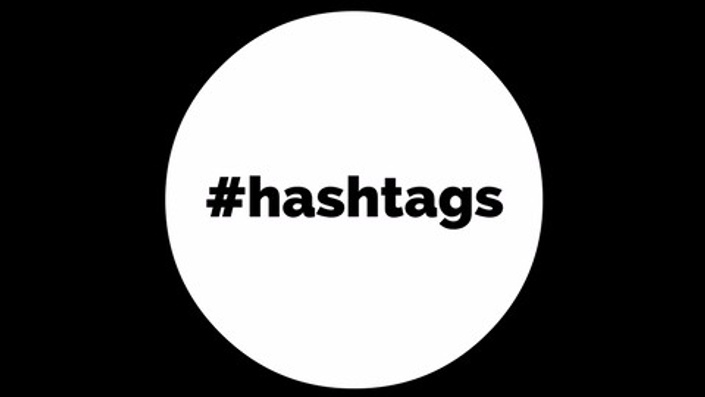 HASHTAGS: Find and Measure Hashtags
16 types of hashtags, how to find hashtags and how to measure hashtags
$39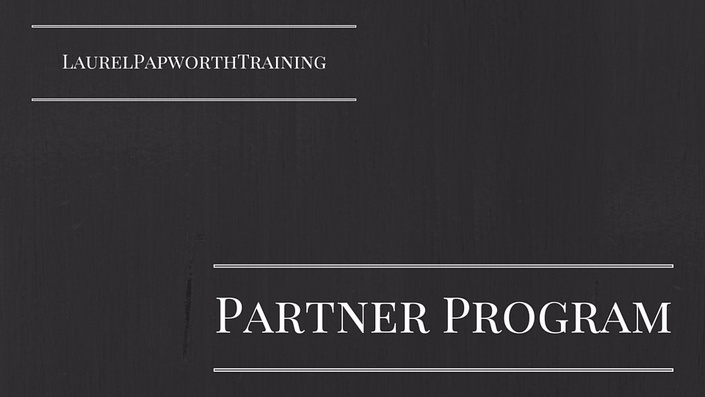 Partner Program
Become a Partner - Share my Courses and Fundraise/Earn Income!
FREE
Original Price: $1,527
Frequently Asked Questions
How Do I Contact Laurel?
You can email Laurel's PA (Fiona) on
[email protected]
Mail goes to PO Box 32 Mount Victoria, NSW, 2786 Australia.
When does the course start and finish?
Most courses start now and never end! It is a completely self-paced online course - you decide when you start and when you finish. Others are Instructor Led and have a start and finished date. Check! The real life classroom usually start at 9:30am and finish at 5pm. Uni starts 9am.
How long do I have access to the course?
Most courses are lifetime access. Real life courses may have an online component - please check - that has lifetime access. Challenges may be for the life of the challenge - 30 days for example. Check!
What if I am unhappy with course?
We would never want you to be unhappy! If you are unsatisfied with your purchase, contact us in the first 7 days and talk to us about a full or partial refund.