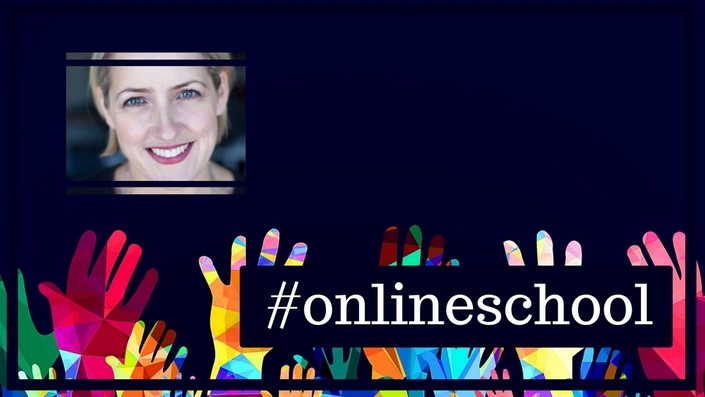 Create an Online School for Your Organisation
Create Online Courses with Your Online School: Lectures, workbook and webinars on online course creation
Inhouse training or University of Sydney lab course and/or online courses.
Looking to create a school with your own courses, online, with sections, and lectures and quizzes and links and videos and workbooks and other great stuff?

Are you a small business "homepreneur" who is moving away from providing eBooks and downloadable PDFs and infographics and simpled blog posts as part of your marketing towards creating online courses to build community and engage with your clients?
Perhaps you are an Industry Organisations with 10's of 1,000's of members and online courses will allow your organisation to retain a connection with your industry members and provide time critical updates through education as well as providing value-adds to members (who can compete with an industry organisation just by creating a Facebook group)
Are you a corporate training manager are investigating online courses for internal staff as well as external contractors and do you need to manage and educate a diverse workforce? For your members, online courses develop brand education and brand loyalty.
I am running these courses at the University of Sydney CCE a couple of times a year. Students at the Uni course get online access. Or you can just do the online course :) Let me know if you are interested in online only. Also if you want an inhouse course for your team.
Learn to set up your online school, with courses and quizzes and sections with lectures that you can work on at your office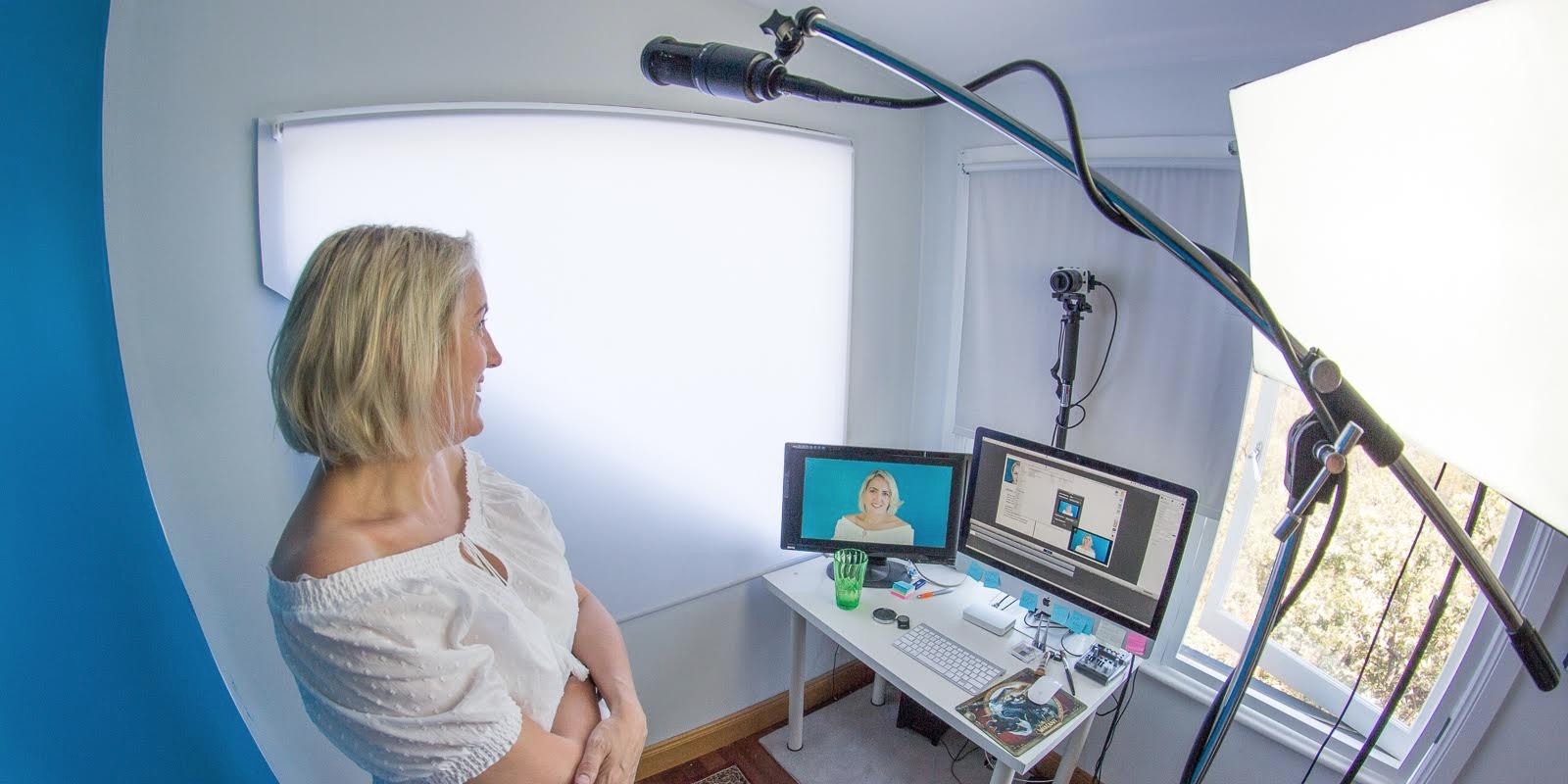 or at your home office, in a hotel room or at a client's venue or education facility.
AIMS
This course aims to make you knowledgeable about relevant aspects of creating, managing and marketing an online course
This course aims to develop your understanding of and confidence in using technology to create and edit video lectures and upload workbooks.
This course aims to equip you with hands-on experience and a complete online course product you can use by the end of the course.
Create an Online Course Learning Outcomes
Upon completion of this course, you will be able to:
Be able to record a video lecture, edit it and upload it.
Be able to upload a PDF workbook and images.
Have created an online school with lectures, intro page, curriculum, tests and a student forum.
Be able to market the course through an enewsletter, social media and live workshops/conference coupons.
Creating Online Courses Curriculum
Lectures and Screencasts
Equipment: camera, microphone, Camtasia (PC) or Screenflow (MAC)
Optimum length style and setup of a lecture
Edit and Upload Lectures with music or images
Online School
School features
Create course, structure of curriculum and lectures
Promo video and lecture
Structure of curriculum and lectures
Marketing Online Courses
Build student base
School connected to email newsletter
Integration of Facebook, LinkedIn and social media to online school
Online school supporting personal branding (public speaking/workshops) and business branding (membership or customer relations)
Intended Audience
Marketing, communications and public relations professionals building brand through educational voice for their organisation
Small Business – consultants, bloggers and resellers who would add a course as marketing (free) or sales (fee)
Training Managers and H.R. who need to deliver uptodate instructions through a branded education platform.
Lecturers, teachers and educators who wish to "flip the classroom" and provide a second screen experience to education.
Delivery Style
Computer Based training in the University of Sydney computer labs. (when available) or online
Run over 3 days (all Mondays) with homework in between. (inhouse with your team)
We will provide a computer, microphone and camera. You will need to bring your dropbox login or similar (see later) (inhouse)
Materials
The students need access in the course to a computer or laptop, a webcam, microphone, Powerpoint (PC) or Apple Keynote or Google Slides or similar, Camtasia (PC) or Screenflow (Mac) for screen capturing, a browser and internet access.
A free version of the online school software will be provided. More information is provided in the preliminary course sent to participants.
Prescribed Text
Students will be given an online course to complete BEFORE attending the workshop. The course will explain how to curate content (photos videos) and make them available on the day of the course.
During the course, students will be given online courses to study from week to week to prep for the next session.
Online courses provided have a text/workbook, discussion forum and video & text lectures.
Your Instructor
Join the 11,000 students that study with me online, the 10,000 social media professionals I have trained offline in the last decade and work on your social media and online community management skills!
Forbes Magazine named me in the Top 50 Social Media Influencers globally,named head of media, social media by Marketing Magazine and in the Power150 AdAge Media bloggers. I strive to show the theory/strategy with practical tactical tools in online community building.

I am a CERT IV Training and Assessment certified trainer (Diplomas and Certificates etc) and I also have taught a Masters of Convergent Media.

Professionally, I have managed Facebook Pages for Junior Masterchef, Idol, Big Brother etc. and have consulted on private online communities for banks, not for profits & governments in SE Asia. I have taught social media for businesses at University of Sydney for 10 years and I have 11,000 online students. My clients range from UNHCR and TV shows to small businesses and Women Matter (Saudi Arabia Women of Islam community).

I have a quarter of a million followers online, personally reaching around 6 million people per month through social media. I have taught around 100,000 people in the last 10 years how to build online communities, create social media content, write strategy documents, drive social media campaigns and improve their Facebook Page through FBO and earned attention.

More, much more information on Laurel Papworth's About page.



This course is for individuals, companies and organisations who want to create and manage their OWN online school with video lectures, PDF workbooks, infographics and so on.
Online Training Only Version: All lectures, workbooks plus 4 x 1/2 hour webinar walkthroughs. More by negotiation. Please email [email protected] for more information - lectures within are in response to Organisation questions.
Included: setting up the school from scratch, training on video and document uploads, webinar/Skype assistance and customisation (upon agreement). Affiliates and sales, payment systems. Also marketing, social media and promotions of your new school.
Courses Included with Purchase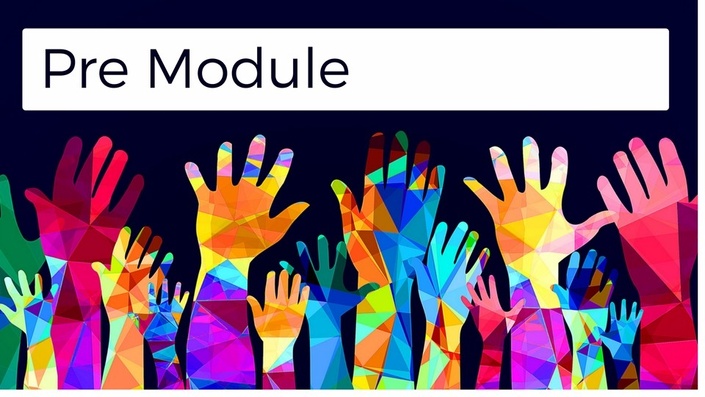 PRE: Creating Online Schools & Online Courses
Before Your Join the Course: First 3 Activities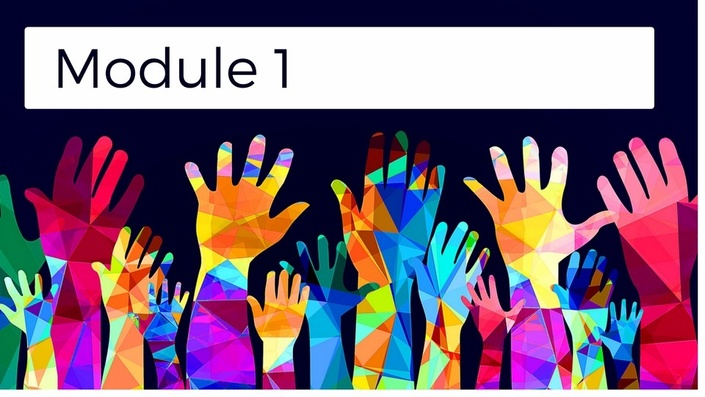 1. Create Your Online School
Getting your Online School Up and Running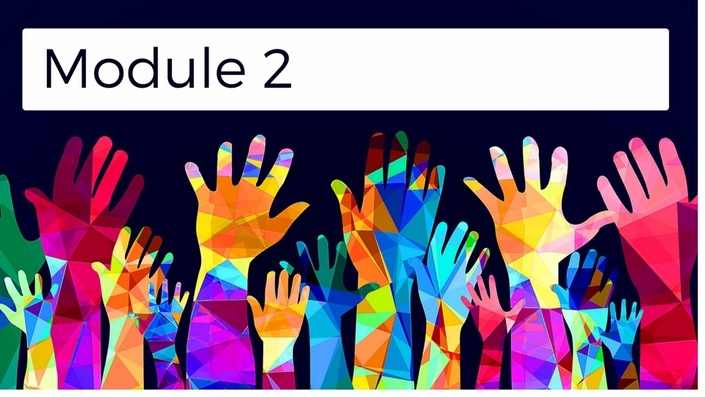 2. Online School: Screencasting for Your Course
Screen recording and editing module with Laurel Papworth for Online Courses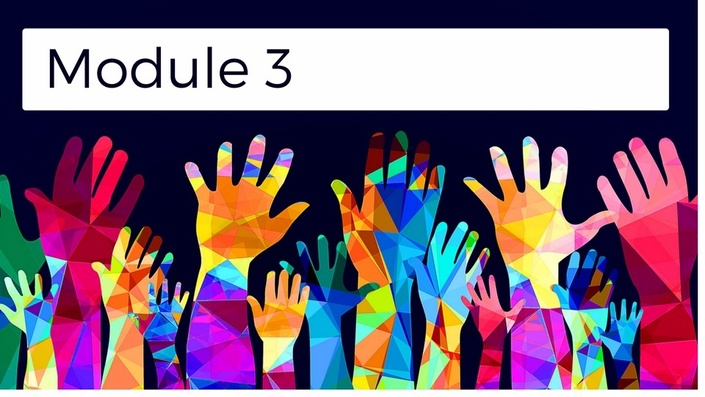 3. Building Your Online School Community of Students
Social Media, email, Facebook, onboarding everything you need to build an online community of Students.
Original Price: $0