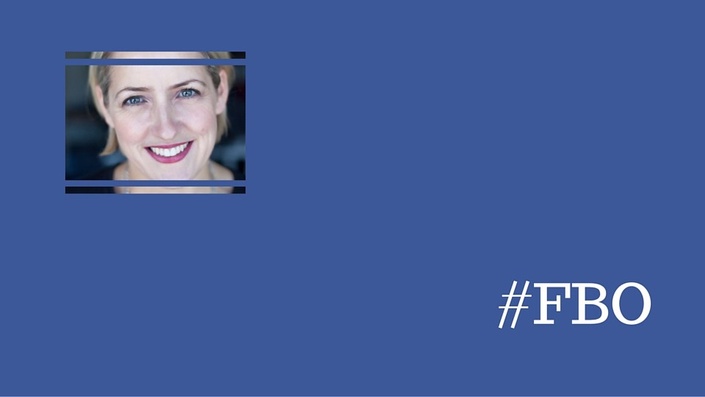 FBO - SEO For Facebook - How to Get Into Your Customers Facebook Newsfeed!
Facebook Optimisation: Tips and Engagement Tricks to get into the Facebook Newsfeed of Customers and Clients FBO SEO
If your customers are only seeing 20 to 60 Facebook posts out of 1500 available to them, is your Facebook business page content making it into the top 20 in the Facebook newsfeed or are your videos, photos and offers stuck in the 1400 or so that they don't see?
8 Top Tips for Winning the Facebook SEO/FBO Newsfeed Algorithm!
Find and use your keywords to maximise Facebook SEO/FBO (Lexicon). This is Facebook's "keyword" engine that maps people who talk about that topic (cluster of keywords) with Pages that talk about that topic.
When is the best time to post to Facebook and how often? (Last Actor 50) You can review when your customers are online but make sure you are in their last 50 engagements! Also called the "Wedding dataset".
Facebook can identify Sales & Facebook Offers (DeepText is the artificial intelligence engine) so be careful of putting too many "special offer, get it now!" in your updates!
What type of Content does Facebook push? (hint: not as simple as just videos and images). Facebook maps videos to people who play videos and links to people who click and read articles. What type of audience do YOU have?
Managing your Facebook Target Audience for maximum Facebook SEO/FBO- Likes (Social Graph). The social graph clusters similar people together (accountants with other accountants they are friends with, teens with their teen friends) so make sure you TARGET properly!
Building your Target Audience for better Facebook Engagement (Preferred Audience). Fill in the Preferred audience fields correctly both for Page and Post! (and of course the 3rd one, boosted post).
Facebook intelligent matching of target audiences (Lookalike Audience). Facebook will find "strangers" (not connected to you or your Followers) if you have mapped out your Preferred Audience correctly.
Facebook uses shoppers buying behaviours in it's algorithm (Partner Categories) so look for women with children who buy Cheerios or men who buy pet food!
Lots more. 80,000 more. But that will get you started :P
If you can master these basic datasets, Facebook will reward you with a much much higher reach. We regularly get 50%+ Engagement & 200-400% reach on smaller pages! [See inside the course for examples, tips and tricks and more datasets]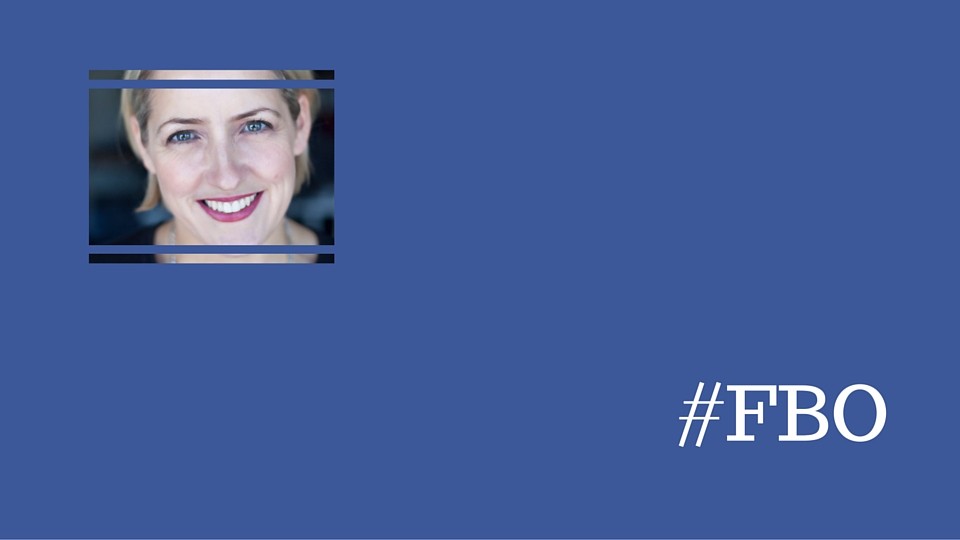 ONLINE COURSE: This course is for those that want more likes and engagement on their Facebook Page, who feel there is more to discover or who want to set up their Facebook properly as the first 30 days are crucial. Do you need to understand Facebook Optimisation (FBO) such as Last Actor 50 and how to leverage it? A Quick course on basic algorithms and optimization for Facebook.
Create your Facebook Page (tips of what to avoid)
Understand and leverage Facebook Optimisation (get in the Newsfeed!)
TIME POOR? You don't need to do this course if you are happy flitting around the 'net, watching random videos, and reading blogs etc. But short on time? Then that's what this course is about.
Don't forget to select High Def HD in the settings and play in full screen to see the screencasts clearly.
I've managed the strategy, campaigns and Facebook Pages and forums and blogs of TV shows such as JUNIOR MASTERCHEF, IDOL and BIG BROTHER. I specifically adapted these quick courses to bring social media managers like you up to speed efficiently and cost effectively. Look out for my other courses!
If you have any questions please email [email protected]
Your Instructor
Join the 11,000 students that study with me online, the 10,000 social media professionals I have trained offline in the last decade and work on your social media and online community management skills!
Forbes Magazine named me in the Top 50 Social Media Influencers globally,named head of media, social media by Marketing Magazine and in the Power150 AdAge Media bloggers. I strive to show the theory/strategy with practical tactical tools in online community building.

I am a CERT IV Training and Assessment certified trainer (Diplomas and Certificates etc) and I also have taught a Masters of Convergent Media.

Professionally, I have managed Facebook Pages for Junior Masterchef, Idol, Big Brother etc. and have consulted on private online communities for banks, not for profits & governments in SE Asia. I have taught social media for businesses at University of Sydney for 10 years and I have 11,000 online students. My clients range from UNHCR and TV shows to small businesses and Women Matter (Saudi Arabia Women of Islam community).

I have a quarter of a million followers online, personally reaching around 6 million people per month through social media. I have taught around 100,000 people in the last 10 years how to build online communities, create social media content, write strategy documents, drive social media campaigns and improve their Facebook Page through FBO and earned attention.

More, much more information on Laurel Papworth's About page.



Course Curriculum
Let's Get Going! Introduction and First Steps
Available in days
days after you enroll
EXTRA: Student, Conference and Webinar Q&A
Available in days
days after you enroll
Frequently Asked Questions
How Do I Contact Laurel?
You can email Laurel's PA (Fiona) on
[email protected]
Mail goes to PO Box 32 Mount Victoria, NSW, 2786 Australia.
When does the course start and finish?
Most courses start now and never end! It is a completely self-paced online course - you decide when you start and when you finish. Others are Instructor Led and have a start and finished date. Check! The real life classroom usually start at 9:30am and finish at 5pm. Uni starts 9am.
How long do I have access to the course?
Most courses are lifetime access. Real life courses may have an online component - please check - that has lifetime access. Challenges may be for the life of the challenge - 30 days for example. Check!
What if I am unhappy with course?
We would never want you to be unhappy! If you are unsatisfied with your purchase, contact us in the first 7 days and talk to us about a full or partial refund.