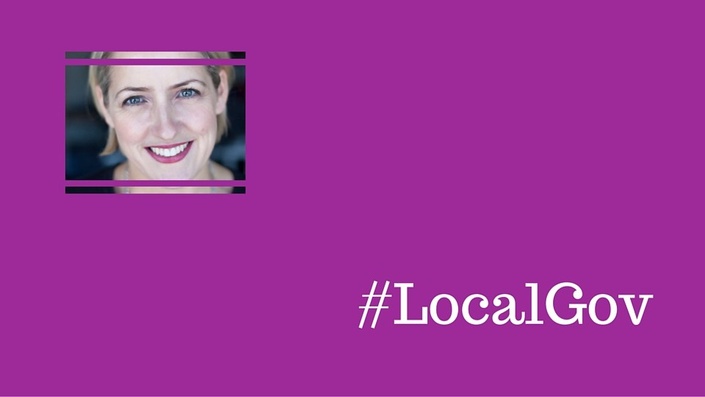 Local Government/Council Bundle
all you need to know..
Welcome to the Local Government & Council attendees - this is a specialist bundle of courses for attendees at the local Government & Council workshops I ran.
This is a Bundle of Social Media Courses for Council and local Gov and includes the courses :
5 Steps of a Social Media Campaign
9 Steps of a Social Media Strategy
Facebook Foundation (Best practices, FBO, Ads, Analytics)
If you have any questions, please email [email protected]
5 Steps of a Social Media Campaign Course
Perhaps you've got a Facebook Page and a Twitter account and want to build more Likes/Followers or get more Engagement? Or your social media is going great guns but your website sits there unloved and not integrated? You aren't sure what to post on Facebook and Twitter and when - plus measuring seems pretty difficult, with either too much analytics (Facebook Insights) or not enough (Twitter, Instagram etc)? You'd like to know more about monitoring panels and 3rd party tools but where to start? Building a blog and writing on it seems time consuming and tricky? This course takes you through step by step
setting up monitoring panels (check the community groups),
building a brand voice and content strategy (what to say),
create discussion lists and hashtags and engagement strategies for Facebook Optimization (FBO) and Twitter Timelines.
You will create a blog or business social media newsroom, change the theme, header, write articles and include videos on it.
Then integrate the whole lot (Facebook, Twitter, YouTube, Blog) into a Call To Action campaign complete with measuring tools.
This is a great little course to get started on social media in a meaningful way or as a way to upskill from a basic Facebook Page or Twitter that needs more subscribers, engagement and reach.
Facebook Foundation Course
This course is for those that want more likes and engagement on their Facebook Page, who feel there is more to discover or who want to set up their Facebook properly as the first 30 days are crucial. Also those who want to use analytics to increase engagement (comments and shares) of their status updates. Do you need to understand Facebook Optimisation (FBO) such as Last Actor 50 and how to leverage it? We also cover Facebook Advertising and 3rd party platforms, adding Instagram and YouTube to your Facebook Page and so on.
Create your Facebook Page (tips of what to avoid)
Understand and leverage Facebook Optimisation (get in the Newsfeed!)
Get more Likes and Engagement (shares and comments)
Use Facebook Analytics and write a report.
Create Facebook Ads and Understand the marketing intelligence
TIME POOR? You don't need to do this course if you are happy flitting around the 'net, watching random videos, and reading blogs etc. But short on time? Then that's what this course is about.

9 Steps of a Social Media Strategy Course
WRITING A SOCIAL MEDIA STRATEGY This is a Corporate course for Government and others: Many Marketing and Public Relations professionals want more structure than simply competitions and promotions on Facebook & Twitter and broadcasting content on LinkedIn - this course will enable you to create a great social media strategy for your own business and your clients that includes:
why you are on social media & why customers would want to connect with you
what platforms you (and your clients) should use,
how to find and engage with key influencers and bloggers,
creating campaigns from monitoring platforms to measurement
a conversation diary and content calendar including an downloadable doc.
developing a voice in social & what to say,
as well as finding and connecting with target markets (Customer Avatars) across social platforms
and integrating websites and microsites with social.
INCLUDES: A choice of 4 project briefs for you to practice your strategy development on, Homework for each section with a discussion area to ask questions and receive answers. Councils, please choose the Gov one.
Plus I've just thrown in a 4th course! ;)
Social Media Framework for Council and Local Government [Australia and Global]
Course Curriculum
PREVIEW: 3 Council Tips
Available in days
days after you enroll
Please See Your Bundled Courses!
Available in days
days after you enroll
Courses Included with Purchase
5 Step Social Media Campaign Course
USYD CCE STEP BY STEP: Facebook, Twitter & Blog/Website Also Monitoring, Engagement & Measurement of a Social Media Campaign. Click ENROL IN COURSE for Pricing.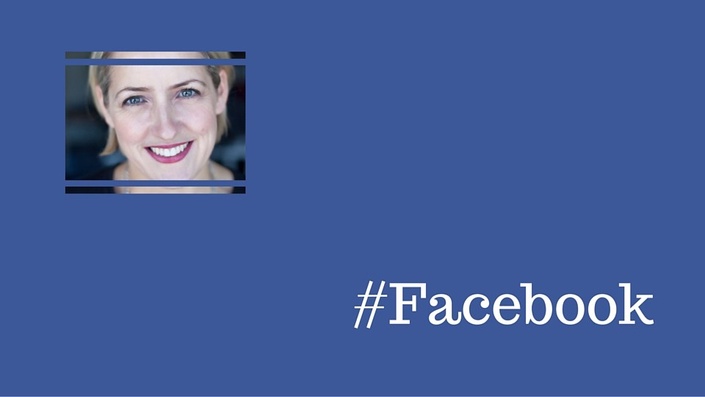 FACEBOOK Masterclass - ALL the Facebook courses!
Facebook Ads, Pixel Retargeting, Page Admin, Insights and Engagement with Business Pages. Over 3 hours of lessons & walkthroughs! Click ENROLL for Pricing.
How To Write A 9 Step Social Media Strategy for Government & Corporations for Marketing and PR
9 Steps to Writing & Implementing a SOCIAL MEDIA STRATEGY incl Facebook & Twitter for Marketing Public Relations & Comms
$399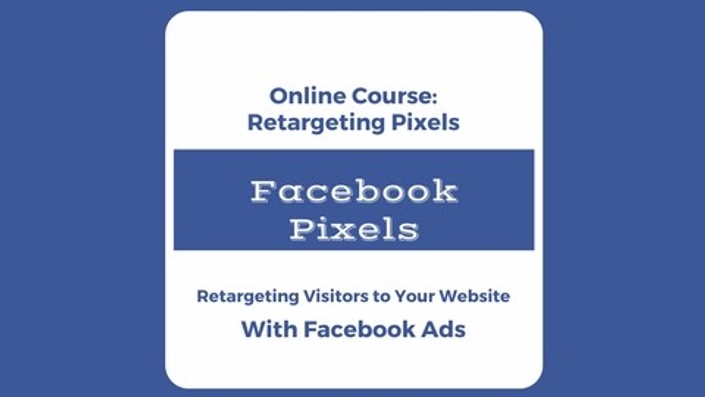 FACEBOOK Retargeting Pixel Ads
Step by Step - Create the Pixel, Add to Website, Create Custom Audience, Apply to An Ad
$97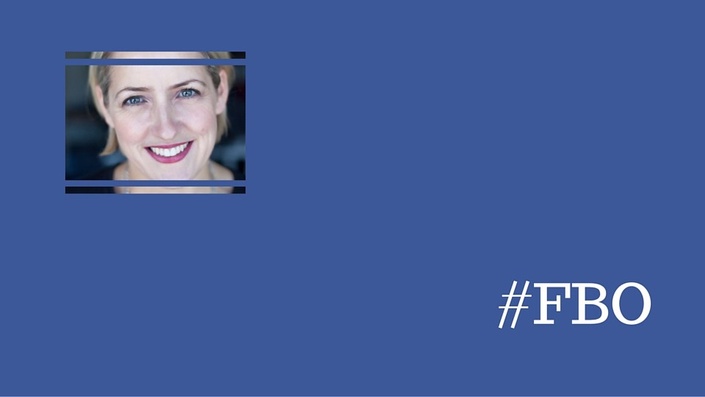 FBO - SEO For Facebook - How to Get Into Your Customers Facebook Newsfeed!
Facebook Optimisation: Tips and Engagement Tricks to get into the Facebook Newsfeed of Customers and Clients FBO SEO
$49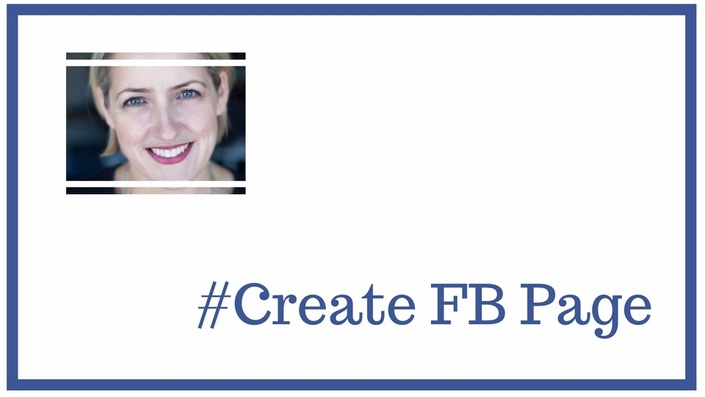 FACEBOOK: How to Create a Facebook Business Page (properly!)
Create a Facebook Business Page - properly! - and use the Categories and Preferred Audience set up correctly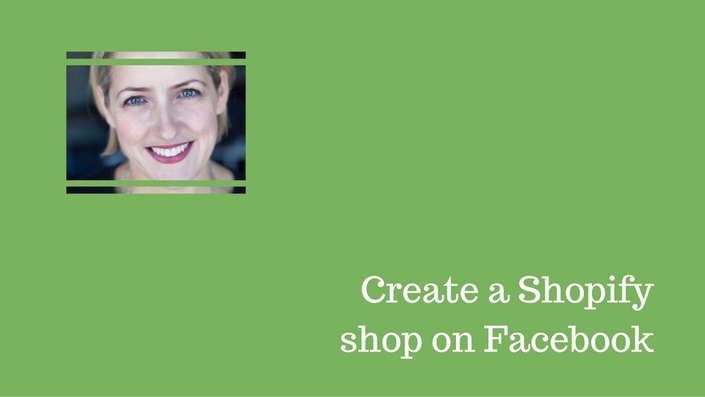 Add A Shop to Facebook: Shopify
Take just 30 mins to create an online Shopify shop and add it to yourFacebook Page. Price in AUD.
$45
Audit: How To Do A Social Media Audit
Assess: Social Media AUDIT & BENCHMARK of Facebook Pages & your Groups, Twitter, Instagram
FREE
Automate, Autofollow and Autoschedule Social Media Toolbox
SAVE TIME: automating, scheduling and autoposting/autofollowing Facebook, Twitter, blogs etc for ADVANCED social media users
$39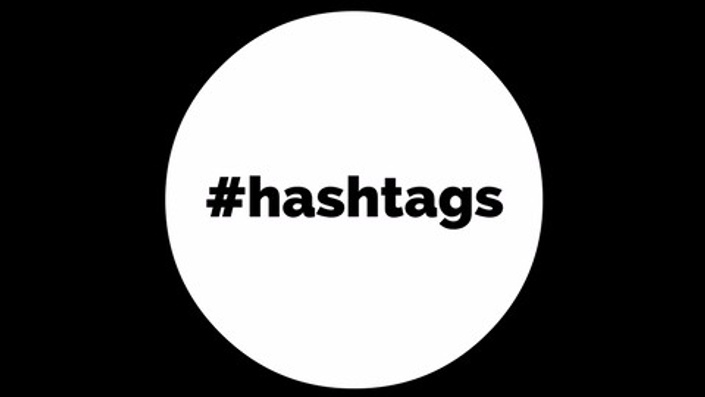 HASHTAGS: Find and Measure Hashtags
16 types of hashtags, how to find hashtags and how to measure hashtags
$39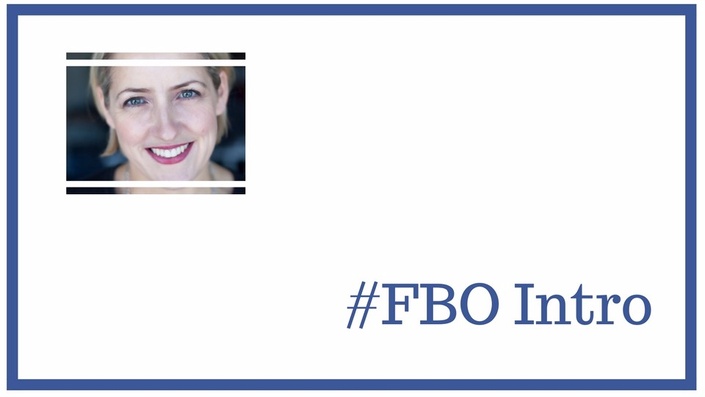 FACEBOOK: Introduction to Newsfeed FBO MODULE
Intro Module on Facebook Optimisation.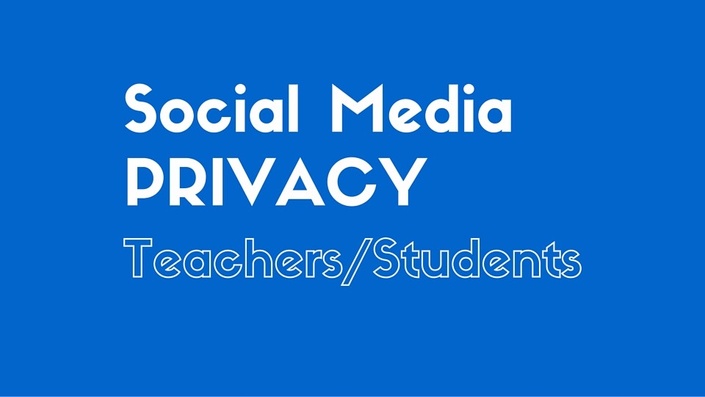 Facebook Privacy for Parents and Teachers
Social Media Teachers and Students, Teenagers and Protection, Safety and Privacy online
$13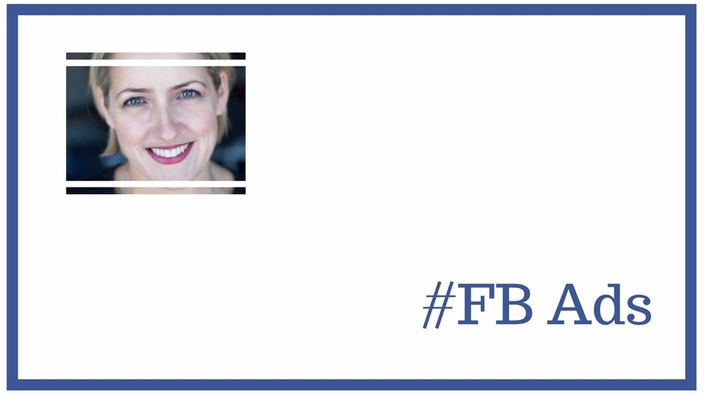 Facebook Ads - Introduction
Understanding Facebook Ads and the various ad platforms.
$68
Original Price: $1,103
Your Instructor
Join the 11,000 students that study with me online, the 10,000 social media professionals I have trained offline in the last decade and work on your social media and online community management skills!
Forbes Magazine named me in the Top 50 Social Media Influencers globally,named head of media, social media by Marketing Magazine and in the Power150 AdAge Media bloggers. I strive to show the theory/strategy with practical tactical tools in online community building.

I am a CERT IV Training and Assessment certified trainer (Diplomas and Certificates etc) and I also have taught a Masters of Convergent Media.

Professionally, I have managed Facebook Pages for Junior Masterchef, Idol, Big Brother etc. and have consulted on private online communities for banks, not for profits & governments in SE Asia. I have taught social media for businesses at University of Sydney for 10 years and I have 11,000 online students. My clients range from UNHCR and TV shows to small businesses and Women Matter (Saudi Arabia Women of Islam community).

I have a quarter of a million followers online, personally reaching around 6 million people per month through social media. I have taught around 100,000 people in the last 10 years how to build online communities, create social media content, write strategy documents, drive social media campaigns and improve their Facebook Page through FBO and earned attention.

More, much more information on Laurel Papworth's About page.



Frequently Asked Questions
How Do I Contact Laurel?
You can email Laurel's PA (Fiona) on
[email protected]
Mail goes to PO Box 32 Mount Victoria, NSW, 2786 Australia.
When does the course start and finish?
Most courses start now and never end! It is a completely self-paced online course - you decide when you start and when you finish. Others are Instructor Led and have a start and finished date. Check! The real life classroom usually start at 9:30am and finish at 5pm. Uni starts 9am.
How long do I have access to the course?
Most courses are lifetime access. Real life courses may have an online component - please check - that has lifetime access. Challenges may be for the life of the challenge - 30 days for example. Check!
What if I am unhappy with course?
We would never want you to be unhappy! If you are unsatisfied with your purchase, contact us in the first 7 days and talk to us about a full or partial refund.