Creating Your School and First Steps
CREATING YOUR ONLINE SCHOOL
You'll need to go to the free online school hosting platform that we use in this course and signup. The same principles apply, pretty well, for each and every online school platform but for this course it's best we all use the same software in the cloud!
Please use the video to create a School. If you have a message about "email address already in use" do NOT use a new email address but follow the video. If you do not have an account already! (for example you are watching this lecture in unsigned up, preview mode) please use the screenshots below.
Step 1: Create an Online School for your Online Courses
Signing up for your Online School by clicking Get Started at the top right corner.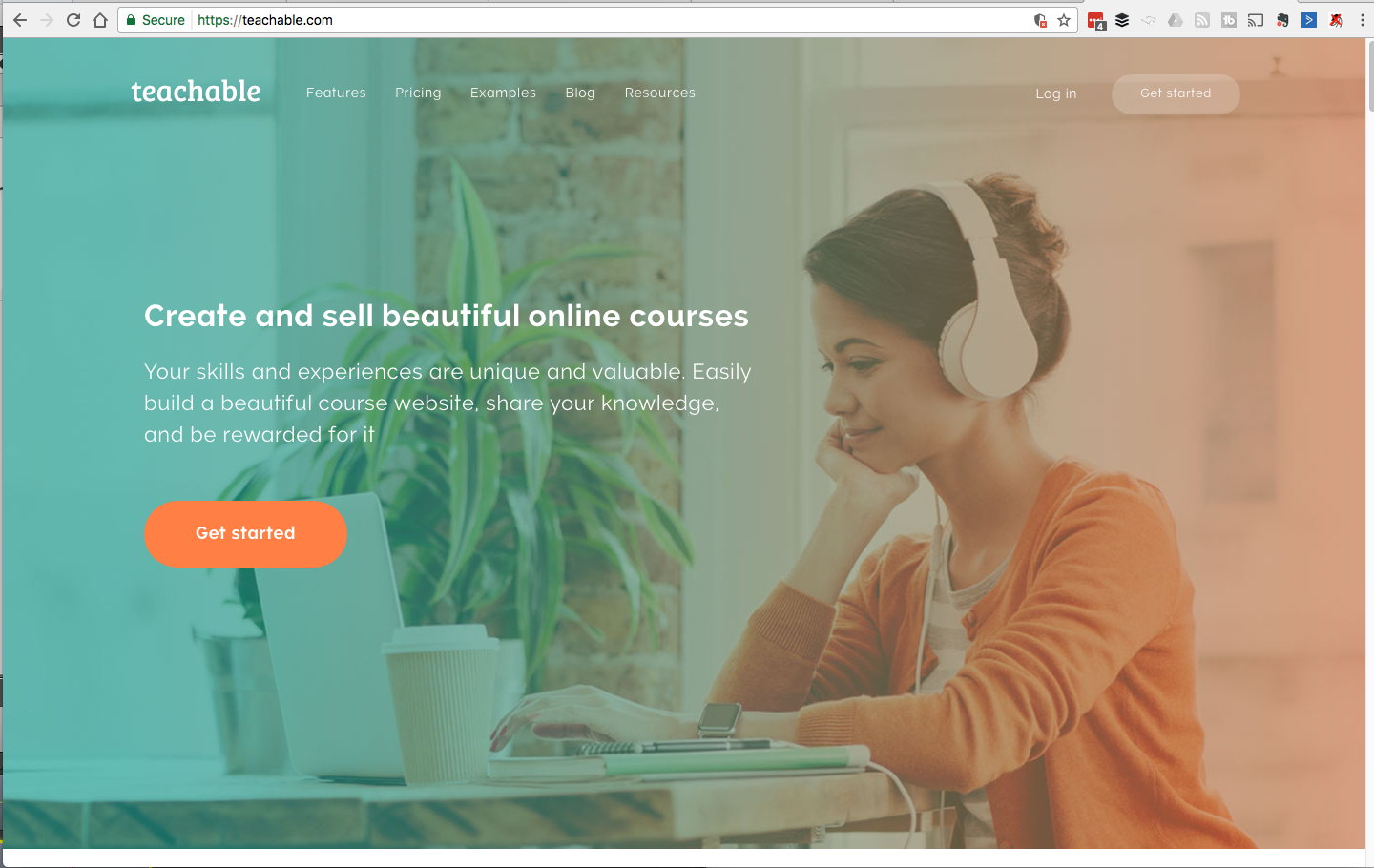 Step 2: Signup for an Account
The Teachable signup screen should look like this: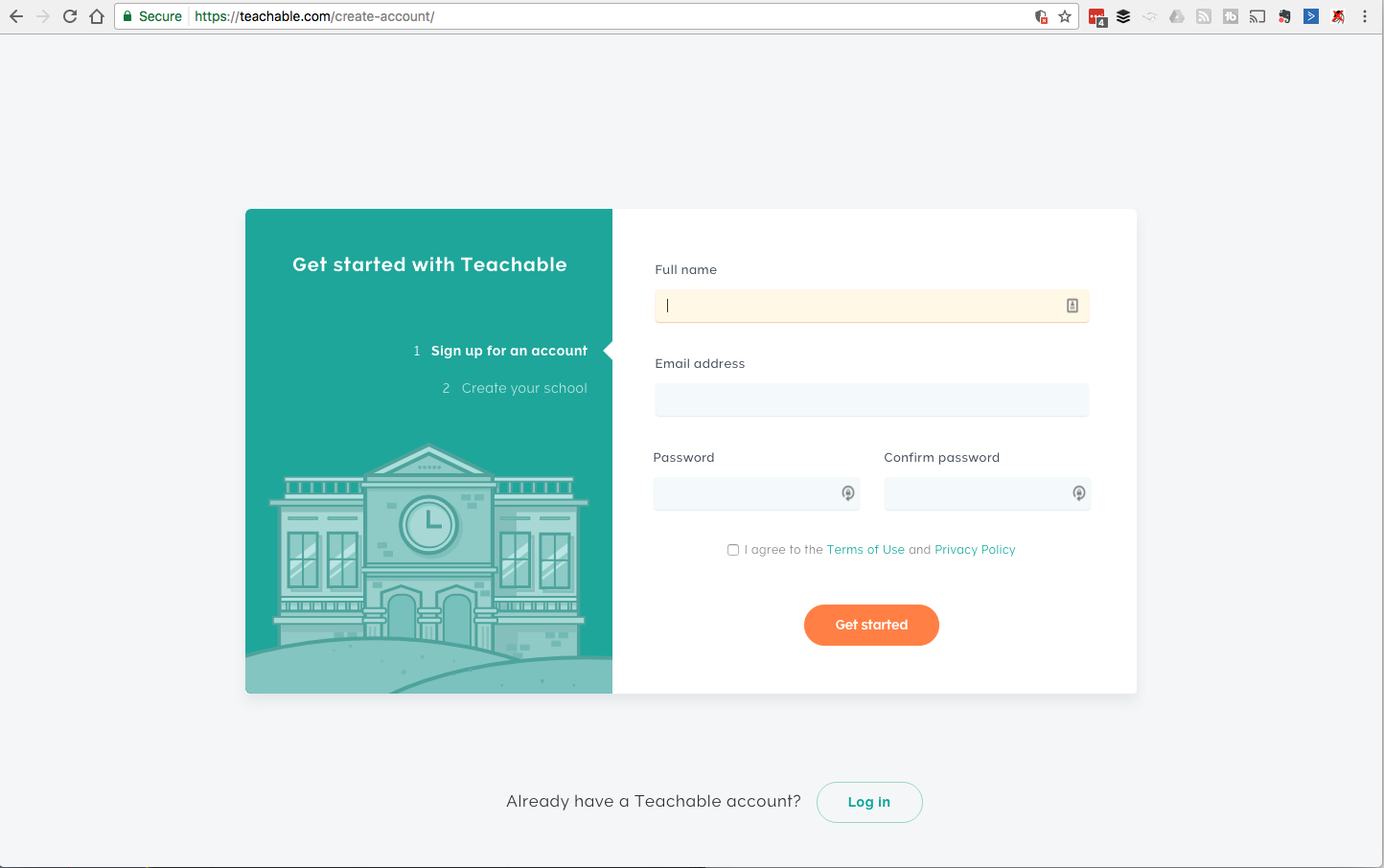 Step 3: Name Your Online School
Hopefully you have done the exercise in the Pre-Course online workshop on naming your school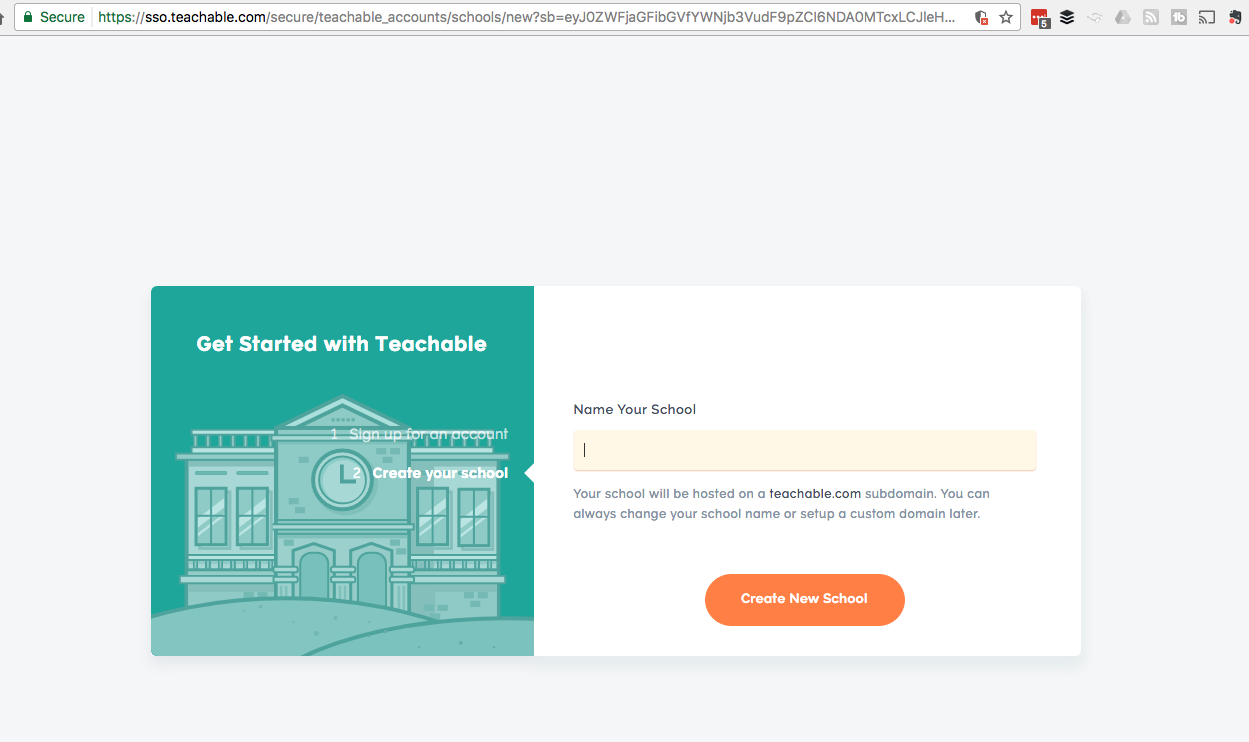 Step 4: Welcome to your Online School Dashboard
The left hand side is your menu for navigation.
The bottom left is Account settings and site settings and Help.
Don't forget to Verify your school via email!
/admin/onboarding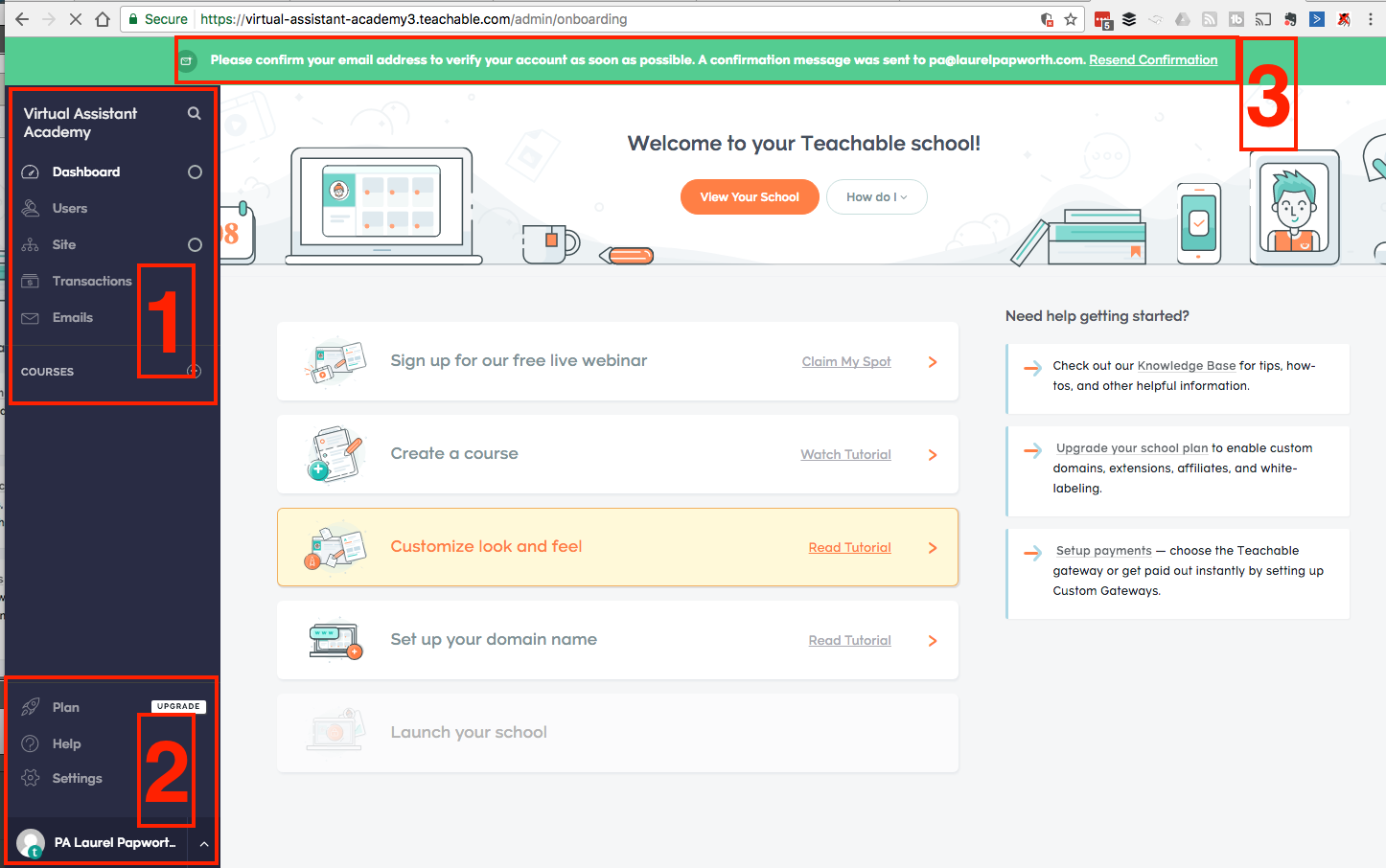 Step 6: View your new Online School Home Page!
We will be making changes but your school is now live!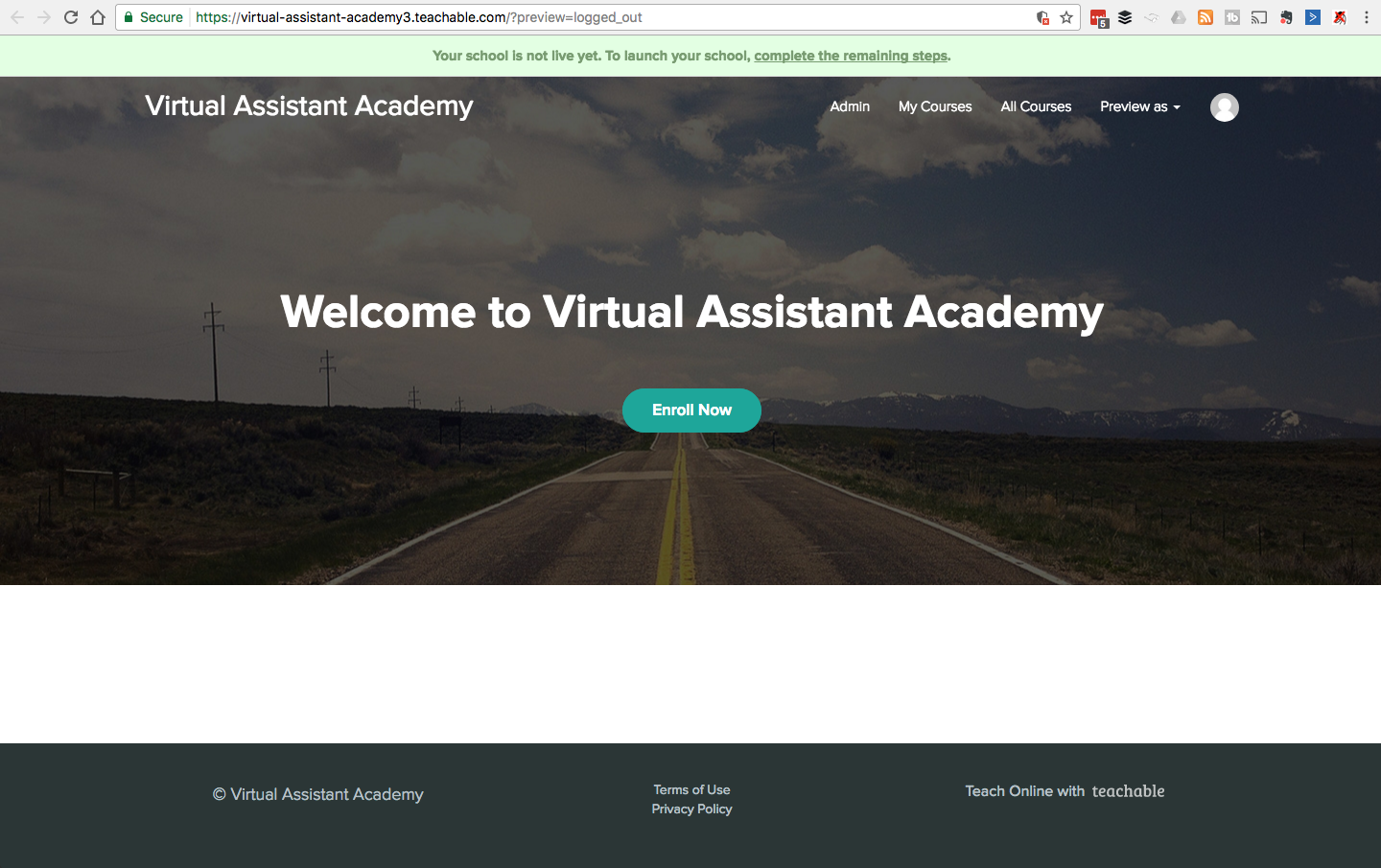 Complete and Continue