Teachable: Image Sizes - Quick List
Teachable SCHOOL (not course) LOGOs /admin/site/theme
Teachable SCHOOL (not course) LOGOs (250x60)
Site Logo size: The logo that appears in upper left-hand corner of your site's homepage just below the URL Box. In the example below it's the Smart Passive Income logo. (250x60)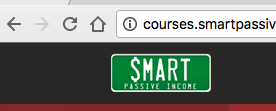 or mine

TEACHABLE School Homepage Background
This is the background image at the top of the screen with the School Name and Subtitle overlay. Can be greyed down. (1440x780) In my case it's the computer and tablet image.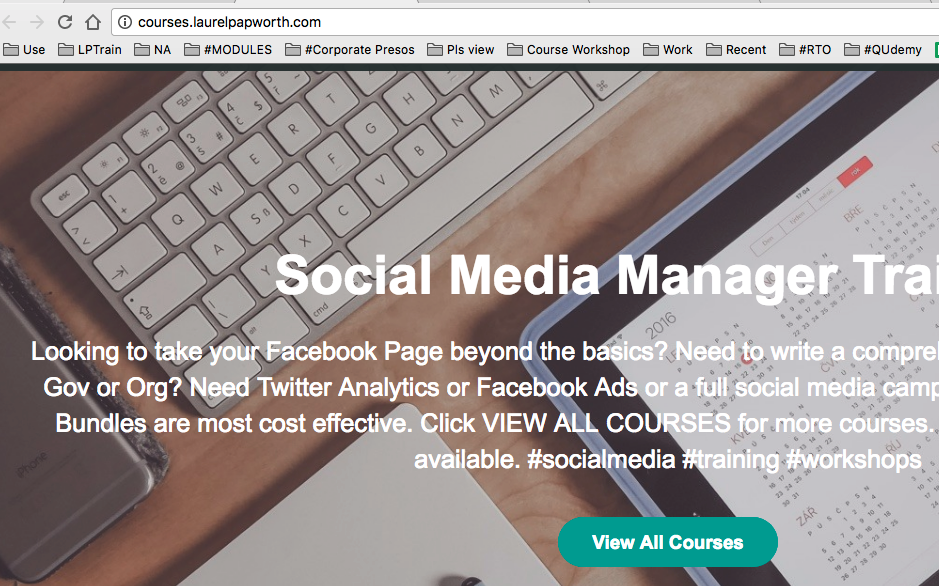 You can darken the image with Homepage Background Dark Overlay immediately underneath it.
Teachable School Page Background TEXTURE image (1440x780)
The background image that gets set as the background of your pages body tag. Useful for subtle repeating textures.
Teachable School Favicon (16x16)
This goes waaay up high in the URL bar and is tiny.
The format for the image you have chosen must be 16x16 pixels or 32x32 pixels, using either 8-bit or 24-bit colors. The format of the image must be one of PNG (a W3C standard), GIF, or ICO. w3c.org: How to Add a Favicon to your Site (Draft in development).

TIP: If using CANVA, set the image to 64x64 then resize with Mac Preview or Windows Paint etc.
COURSE (not School) Logos
Click the INFORMATION tab under the course menu.
Course Thumbnail Image (960x540px)
Thumbnail is the medium size image that students click on to access information about that course. The image appears and the Course name, subittle, and pricing appears underneath (if not enrolled) or the amount completed (enrolled).

Three of my course thumbnails.
COURSE FEATURED BACKGROUND (1440x780px)
This is the image behind the hero header of your COURSE
The featured hero is a large background placed behind the header and call to action section on your course page.
The default is this grey background. You can add any image you own.

I need a new image!
FYI, "course hero header" is NOT a header image but the whole "header section". Image, Name & description & enroll button. see below:

Course Promo VIDEO (1280x720)
For the sake of completeness:
Recommended format
MP4, M4V, AVI
640-1280px wide
Smaller than 1.5GB
Compress as much as possible
We used 1280x720 in class.